The Nefco Green Recovery Programme for Ukraine paves the way for a green and sustainable reconstruction of the country. Through various initiatives, the programme is providing financial support and technical assistance to municipalities in Ukraine to address both direct and indirect consequences of the war. These investments aim to provide Ukraine with an EU-aligned pathway and help the country build back greener and better.
Financial support can be used to conduct repairs and rebuild municipal infrastructure in an environmentally sound way, accommodate internally displaced persons (IDPs) and build capacity for designing Local Green Recovery Plans.
The programme contributes to a green economy and energy transition in the recovery process, and supports further integration with Europe.
Our Green Recovery Programme for Ukraine
The programme focuses on actions that help municipalities build back greener and better. It provides financial support and technical assistance to Ukrainian municipalities to address both direct and indirect consequences of the war.
Why is green recovery needed?
During Russia's full-scale invasion, severe damage has been caused to people, infrastructure and the environment in Ukraine. In addition to immediate assistance, Ukraine needs significant reconstruction and financial development support over several years to overcome the destruction caused by the war.
Local governments will need skills development support to be capable of planning environmentally sustainable recovery in a manner that catalyses reduced dependence on fossil fuels and cuts harmful pollution while appropriately harnessing opportunities for renewable energy, energy efficiency and modern, clean technology solutions.
The reconstruction offers Ukraine an opportunity to leapfrog technologically while creating a resilient and carbon-neutral economy. Ukraine has expressed its willingness to reform the country, to focus on a green, circular economy, get rid of fossil fuel dependence and take best practices into use. Investments aim to provide Ukraine with an EU-aligned pathway for sustainable reconstruction and a faster green transition.
WWF Ukraine: Nature is the silent victim
The war has caused tremendous damage to the environment. Measuring and verifying the extent of the damage will be challenging while the war is ongoing. It is, however, clear that both the Ukrainian society and nature are in desperate need of restoration.
What makes the programme green?
The Green Recovery Programme for Ukraine is fully aligned with the 1.5 degree-objective of the Paris Agreement. The recovery actions are geared toward a green transition and transformation of economy and society, supporting cities to be rebuilt based on environmental assessment and impact, using modern solutions.
Activities will be subject to Nefco's rules and policies, including Nefco's Environmental and Sustainability Policy and Guidelines and requirements under the EU Pillar Assessment. To catalyse further sustainability impacts, municipalities will be able to receive technical assistance in developing environmental needs assessments and Local Green Recovery Plans.
How is the programme working?
Municipalities are playing a significant role in building Ukraine back greener and better. The Green Recovery for Ukraine programme partners with Ukrainian municipalities to address both direct and indirect consequences of the war.
Short-term repair and restore needs of critical infrastructure and public service buildings
Renovating and building utilities and facilities serving internally displaced persons (IDPs)
Capacity building and Local Green Recovery plans to ensure Ukraine is built back greener and better.
All recovery activities will integrate environmental and sustainability considerations.
The programme was launched in July 2022, project implementations are ongoing and the first projects have already been completed.
Contributors
The grant-based programme may comprise individual initiatives from various contributors. Nefco has for years worked with Nordic, European and multinational institutions to manage funds and implement projects for them in Ukraine. Contributions for existing facilities and initiatives managed by Nefco have been repurposed towards the new programme given the urgent need for recovery. These are supplemented by new initiatives and contributions.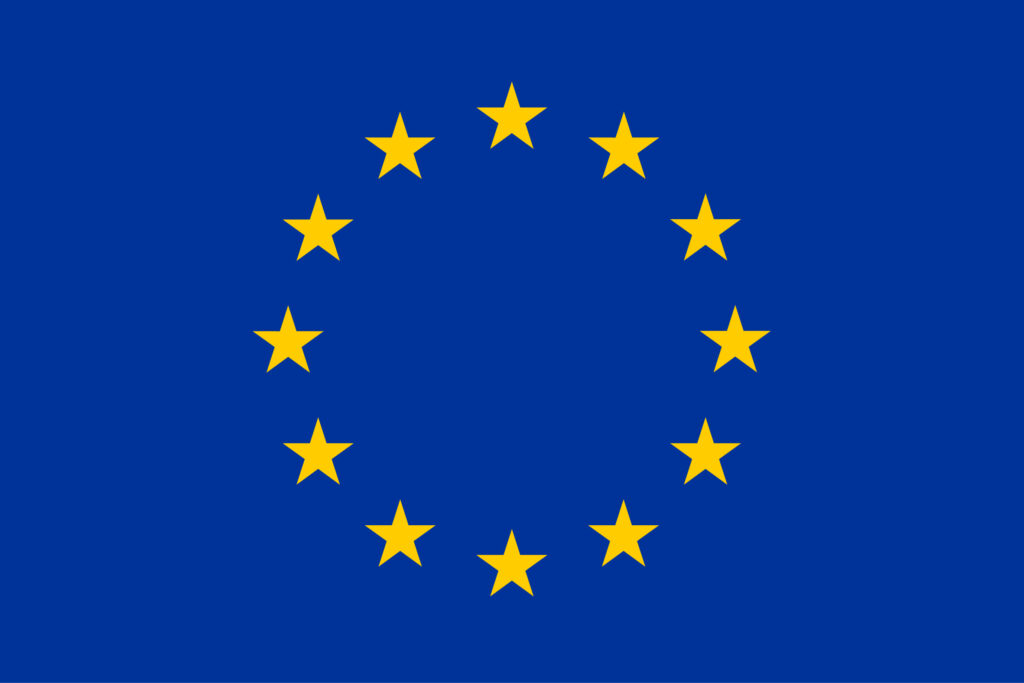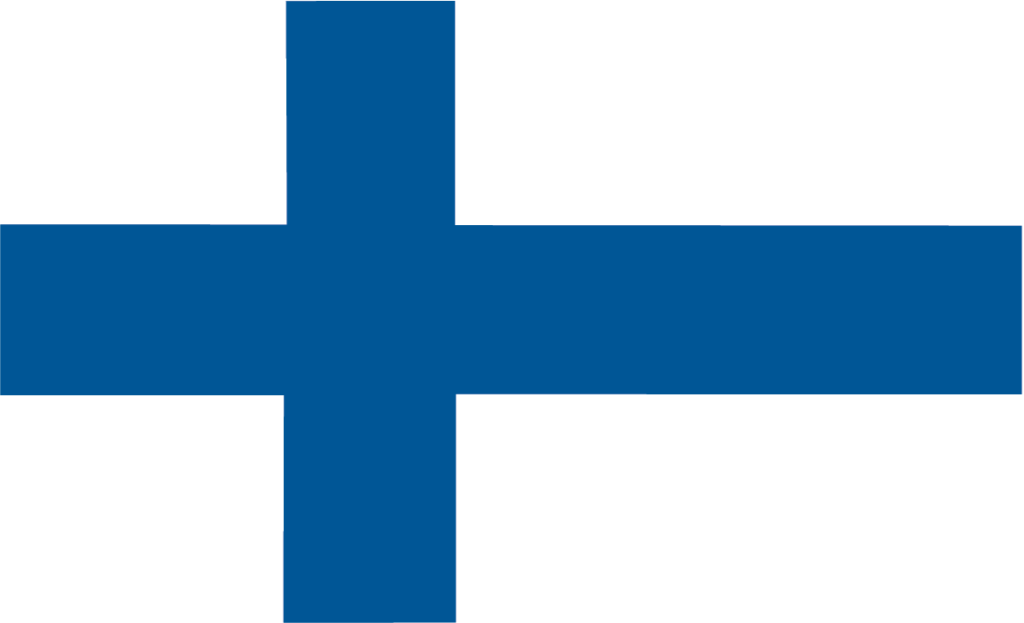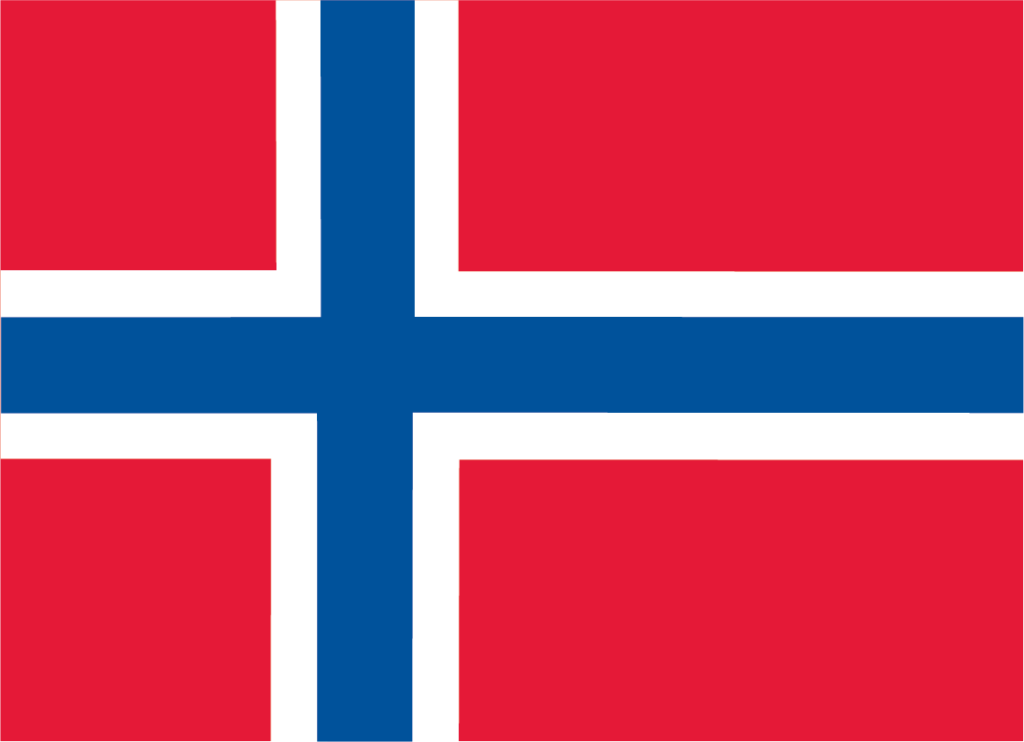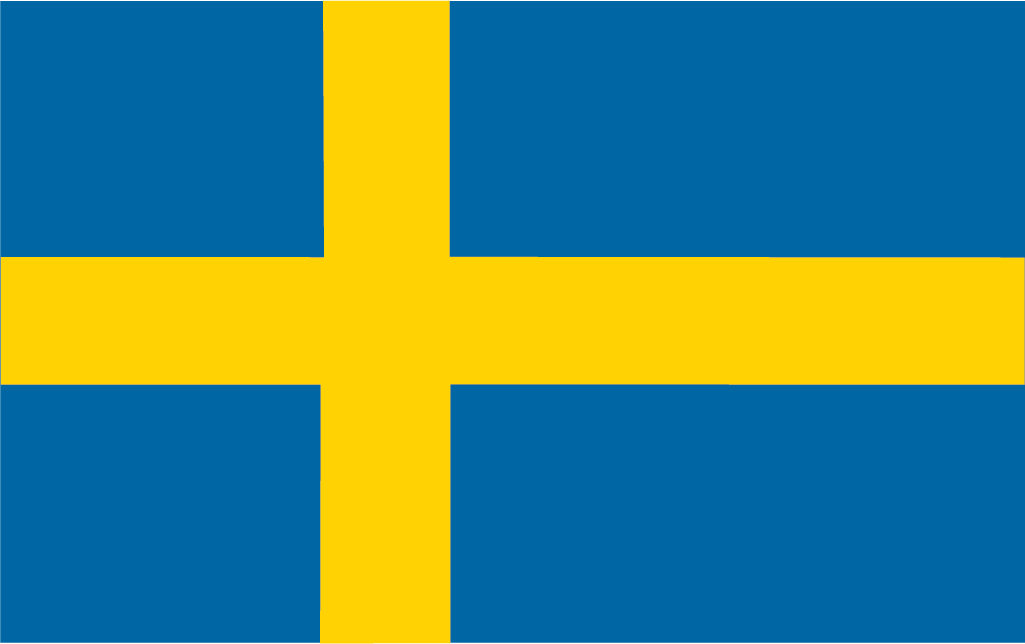 The EU, Denmark, Finland, Norway and Sweden are the programme's initial contributors. Further contributions are welcome.
Nefco in Ukraine
Nefco has strong, Ukraine-specific expertise and a unique network with Ukrainian municipalities, authorities, consultants and contractors. We have an office in Kyiv and a local team. Since more than 15 years, we have financed more than 80 private sector and 230 public sector projects in Ukraine to support the country in its green transition. We have worked across Ukraine with renewable energy and energy efficiency, as well as modernisation of both district heating and municipal water and wastewater treatment facilities.
In the private sector, we have co-financed larger projects together with institutions such as EBRD, FMO, IFU and Swedfund.
In the public sector we have blended our loans with grant funds from the Nordic governments, the EU and the Eastern Europe Energy Efficiency and Environment Partnership (E5P).
Read more about our previous activities in Ukraine.
Related news stories and articles
Read more about our recent activities related to the Green Recovery Programme for Ukraine:
27 June 2023: Critical infrastructure being repaired in 12 Ukrainian communities
8 June 2023: New Nefco-EU-funded action to provide homes to internally displaced persons in 10 Ukrainian cities
27 April 2023: The NIP Ukraine Water Modernisation Programme making good progress in Ukraine despite the war
24 February 2023: Rebuilding Ukraine – interview with Pasi Rinne, Senior Strategic Advisor to Nefco
16 February 2023: Denmark is supporting critical heating infrastructure in Ukraine through Nefco
23 December 2022: Finland provides EUR 5 million for green reconstruction in Ukraine
15 December 2022: The EU provides EUR 50 million to repair critical infrastructure as part of Nefco's green recovery activities in Ukraine
11 November 2022: Green reconstruction in Ukraine: Collaboration, capacity building and transparency on all levels highlighted at Nefco's Finance Day event at COP27
8 September 2022: Ukrainian Ministry and Nefco to cooperate on a green recovery
1 July 2022: Ukraine to be built back greener with new programme
Contact us

Ulf Bojö
Vice President, Green Transition Eastern Europe
Swedish, English, Russian, Italian

Julia Shevchuk
Chief Investment Adviser
Ukrainian, Russian, English