Applying good procurement policy
Competition is the foundation of good procurement policies. Open, transparent and fair procedures for awarding public sector contracts for the procurement of consultancy, as well as goods/plants, works and services help create dependable and stable market conditions for private enterprises. They also form the basis for establishing accountability, enhancing the cost-effective use of public funds. This is a matter of concern for Nefco, its owners, and its countries of operation.

Nefco's requirements for procurements, managed by Nefco or by Nefco's clients, for both public-sector and private-sector operations are sound economy, cost-efficiency, transparency, and accountability. Competitive tendering methods are used to ensure the correct use of funds. Where Nefco procure consultants for expert advice and services and Nefco's clients procure contractors for public projects related to modernisation and repair of municipal infrastructure services, such as heating, water supply, and wastewater treatment, or schools, day-care centres and hospitals, the focus is always on high-quality performance. Procurement procedures are flexible, transparent, and require accountability.
Procurement notices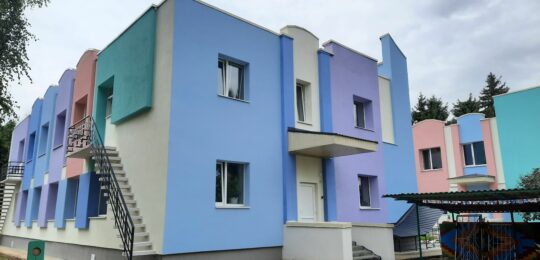 Read our procurement notices
Awarded contracts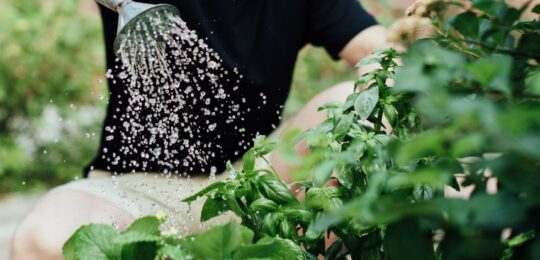 See the lists of awarded contracts
Open, transparent and fair procedures
Transparency is at the heart of all of our procurement procedures. As such, Nefco ensures proper use of funds and resources are managed with the highest level of integrity. Nefco demands high ethical standards and transparent actions from clients, consultants, service providers, suppliers and contractors.
The Procurement Policy and Procedures, adopted by the Board of Directors on 23 December 2020, is applicable to projects where financing agreements are signed after 1 January 2021.
Our Recommended Tender Documents are used in Nefco-financed projects. Download the documents at the bottom of the page.
Tender notices on other sites
Tender notices for our projects that are being implemented in Ukraine can also be found on the national website Prozorro.gov.ua under the section Procurement of international donors.
Procurement complaints
Guidance on handling procurement complaints is available on our complaints review page.
Procurement newsletter
To stay updated on tenders for Nefco-financed projects, sign up for our monthly procurement newsletter. By signing up, you agree to the terms of our privacy policy.
Contact us

Ulf Bojö
Vice President, Green Transition Eastern Europe
Swedish, English, Russian, Italian