The Nordic Green Bank accelerating the green transition
Nefco is the Nordic Green Bank that's supporting globally set environmental and climate targets. We are doing this with concrete actions, financing Nordic green solutions and enabling their global scale-up. As a pioneer in green finance, we focus on demonstration value and additionality. Our financing is often the 'missing middle' and a deciding factor in a project's realisation.

We only offer financing to activities that generate direct or indirect environmental or climate-related benefits. Our goals are aligned with the Nordic Vision 2020, the EU Green Deal, the Paris Agreement, and the Kunming-Montreal Biodiversity Framework.
Scaling up Nordic green solutions globally
Nordic green small and medium-sized enterprises (SMEs) lead the way in many fields, but they might miss their growth potential without proper funding. They often lack the unicorn hype of startups, yet they seem too risky for commercial banks. This is where our task comes to life. We are accelerating the shift to green by financing the initial scale-up of Nordic environmentally and climate-friendly solutions in international markets.
We are ready to risk for green
We are ready to take the initial risk if there is a scalable green upside. Trying and testing solutions is a bottom-up approach. The original capital invested in Nefco has grown and been reinvested several times. Our involvement also makes projects bankable and mobilises other financiers to invest.
We work for more than just Return on Investment: We aim for Return on Impact
Our task is embodied each time a Nordic green entrepreneur scales internationally or a Nefco-financed green project encourages others by showing what's possible. We evaluate project proposals and results using the EU Taxonomy classification, the Sustainable Development Goals and our own environmental and sustainability criteria. This is why we expect more than Return on Investment: we expect Return on Impact.
Green transition in three business areas
Legal framework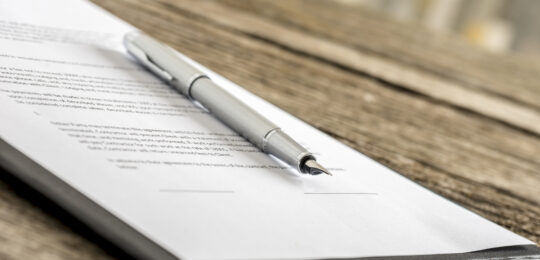 Legal framework and guidelines
Ethics & Compliance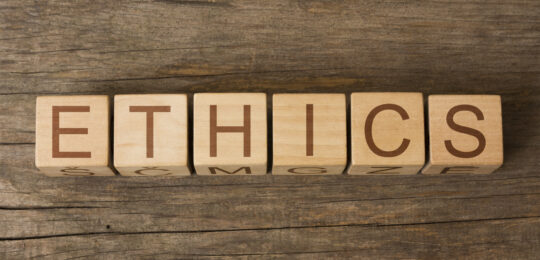 Ethics and compliance procedures and guidelines
Governing bodies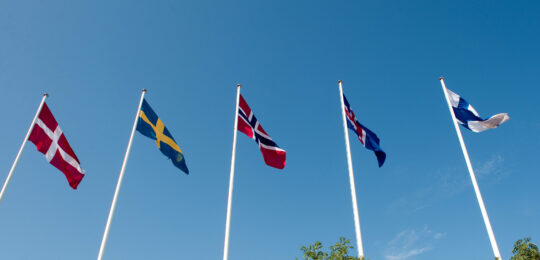 Governing bodies and management
How we finance
We finance and implement small and medium sized projects both with our own paid-in capital provided by all the Nordic countries in 1990 and through trust fund assignments connected to all our three main business areas: Nordic SMEs, municipalities in Eastern Europe and Special Funds.
Nefco's own equity
We are substantially equity funded. When Nefco was established, all five Nordic countries paid in capital to Nefco. This capital is used for lending and equity-type financing.
Nefco as fund manager
We provide efficient fund management, disbursement, and support projects that align with Nordic and global environmental goals. Cost-efficiency is our hallmark. The funded projects span the globe – from Eastern Europe to Sub-Saharan Africa.
Nefco as implementing agency
We help implement projects that have positive impacts on the environment and climate through several partnerships.
Read more about how we finance our activities
Nefco: a true Nordic first
At the time of our founding, we were probably the world's first green investment bank. Over the decades, we have gained experience and expertise in financing projects and assessing results, sometimes in challenging operating environments. Eastern Europe and other emerging markets, including the least developed countries (LDCs), have been special areas of focus for us. Today, we have a significant network within the green community and a proven ability to connect stakeholders and various financiers to relevant projects.
We work closely with the environmental authorities and other governmental institutions both in the Nordics and in the project countries. We also cooperate with other Nordic financial institutions, as well as business, trade and innovation councils of the Nordic countries.
Accelerating the green transition
Our task is to accelerate the shift to green. We do this by financing the initial scale-up of Nordic environmental and climate-friendly solutions in international markets. We are ready to take financial risks if there is a green upside.