Accelerating the green transition
We are the Nordic Green Bank whose task is to accelerate the transition to green. This is why all our financing is focused on environmentally beneficial, sustainable projects and solutions. Nefco financing is often the deciding factor in a project's realisation. Our financing is guided by the EU Taxonomy, the UN Sustainable Development Goals, and our own rigorous environmental criteria.
Our results

754.4
GWh renewable energy generated in 2022

80%
of our Nordic SME financing being EU Taxonomy eligible in 2022
37
million tonnes of CO2 reduced since 1990
11,700
tonnes of phosphorus avoided to discharge in the Baltic Sea since 1990
Our impact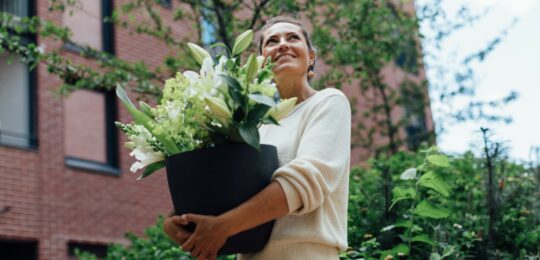 Discover why we expect return on impact
How we assess impact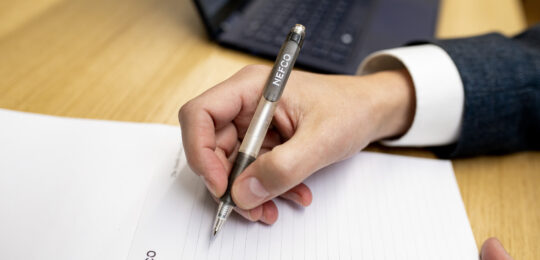 Find out how we assess our impact
Global frameworks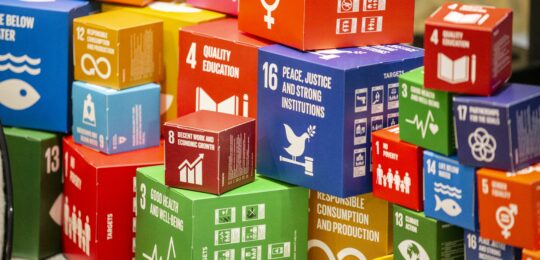 Read more about our guiding frameworks
Internal operations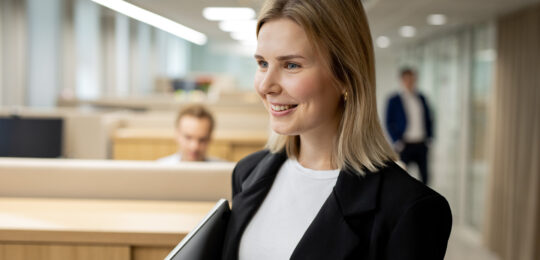 Read more about how we measure our actions
Nefco's Annual Impact Report
In 2022 almost 80% of our Nordic SME financed were EU Taxonomy eligible, we initiated a pioneering Biodiversity Pilot Programme, we began recovery actions to build back greener and better in Ukraine and activities in the funds we manage increased.
Nefco's biodiversity pilot programme
Protecting biodiversity helps maintain ecosystem services that businesses in different sectors depend on. Nefco's Biodiversity Pilot Programme aims to test and develop concrete biodiversity solutions in collaboration with companies.
Read more about our Biodiversity Pilot Programme
Contact us

Anja Nystén
Director, Environment and Sustainability
Finnish, English, Swedish

Katariina Vartiainen
Senior Manager, Environment and Sustainability
Finnish, English

Joakim Adolfsson
Environmental & Sustainability Analyst
Swedish, English
Want to know more?
Submit your contact request and we will be in touch.