Nordic companies
We finance Nordic SMEs whose solutions have a positive impact on the environment or climate. Our versatile financing options cover various stages of internationalisation.
Financing for SMEs
Municipalities in Eastern Europe
Our projects in Armenia, Georgia, Moldova, and Ukraine range from energy-saving projects to green recovery actions in Ukraine.
Financing for Eastern Europe
Other regions
From the Baltic Sea to Africa, our financing supports ambitious climate action, healthier marine environments and sustainable development.
Financing for Special Funds
Versatile financing options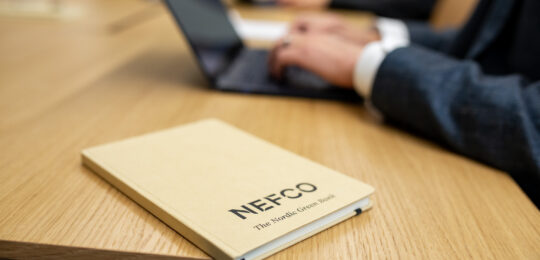 Discover more about our range of instruments
Our investment criteria and cycle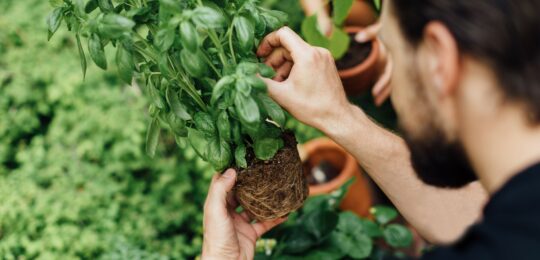 Read more
Want to know more?
Submit your contact request and we will be in touch.