08.09.2022 | Event
How to boost global carbon market cooperation under the Paris Agreement
Nordic governments and companies have an excellent opportunity to take a leadership role in fostering a new generation of carbon market cooperation.
How can we collaborate to support the robust implementation of the Article 6 and accelerate ambitious climate action?
To increase understanding of these opportunities, our high-profile seminar on 12 October 2022 will provide insight on how Nordic approaches for the implementation of the Paris Agreement Article 6 can boost global carbon market cooperation and contribute to both national and corporate climate actions.
See the seminar programme and the video recording and materials beneath for more information.
Video recording
Materials from the seminar
Presentations from part 1:
Speaker Bios:
Read more about the seminar speakers
Further reading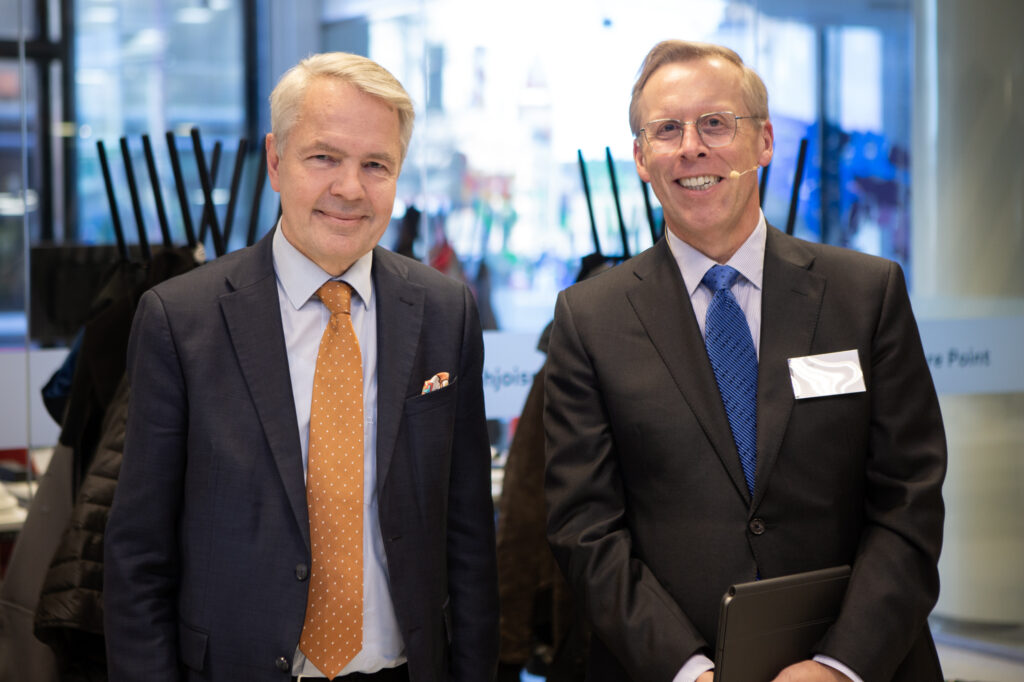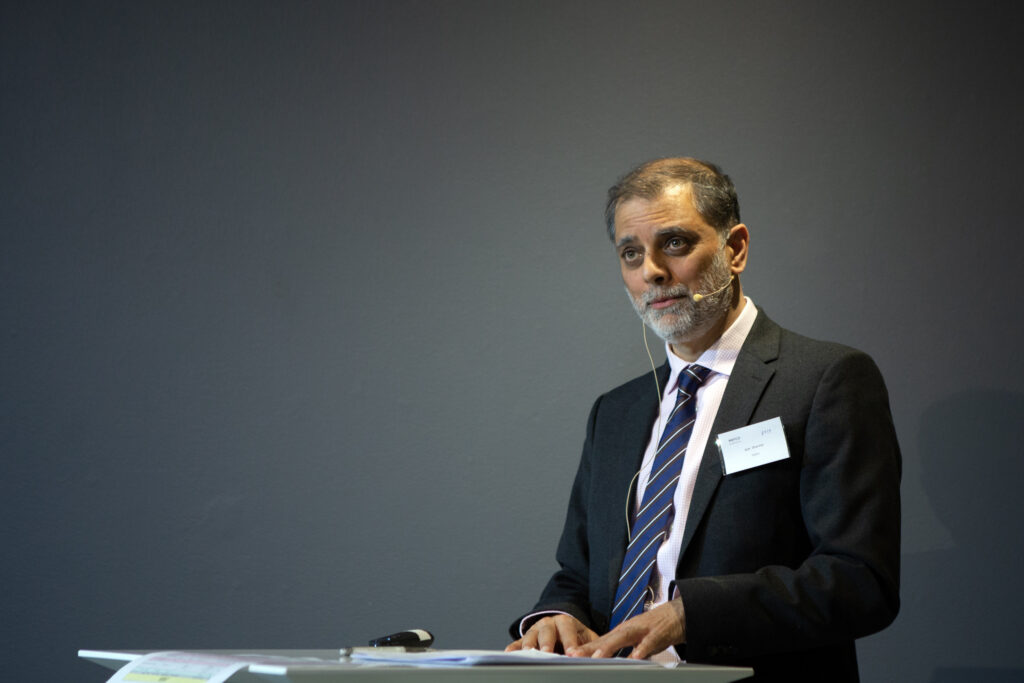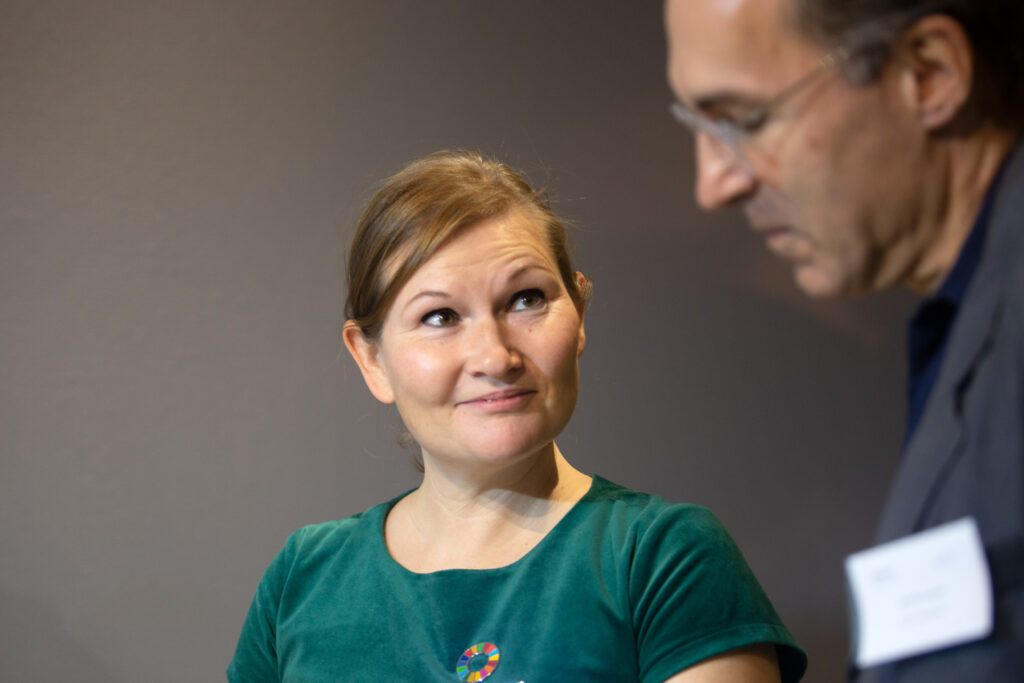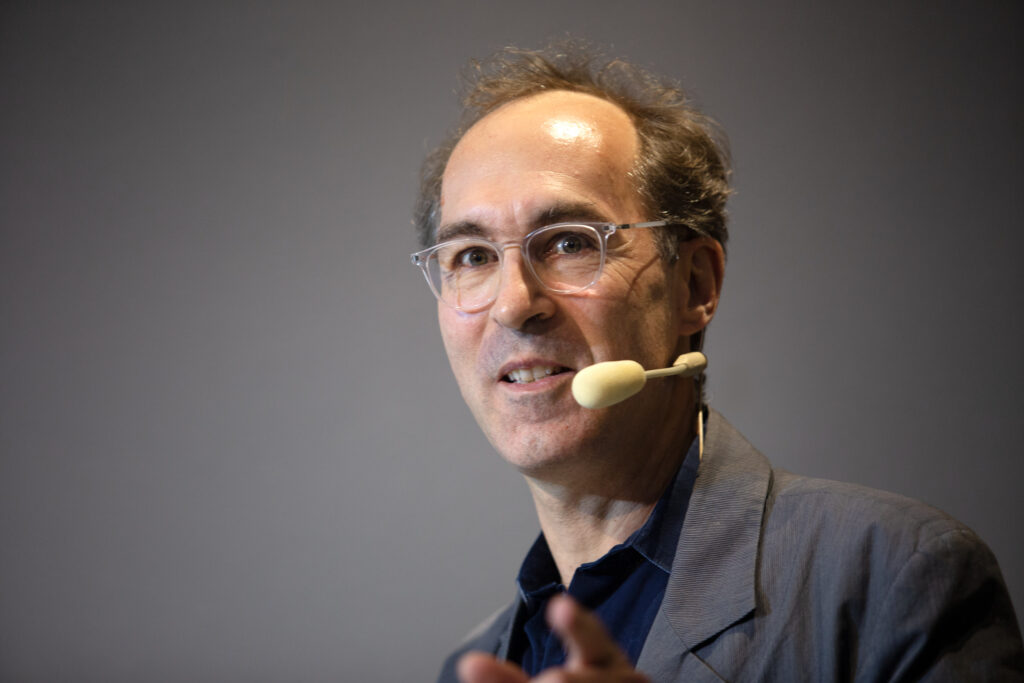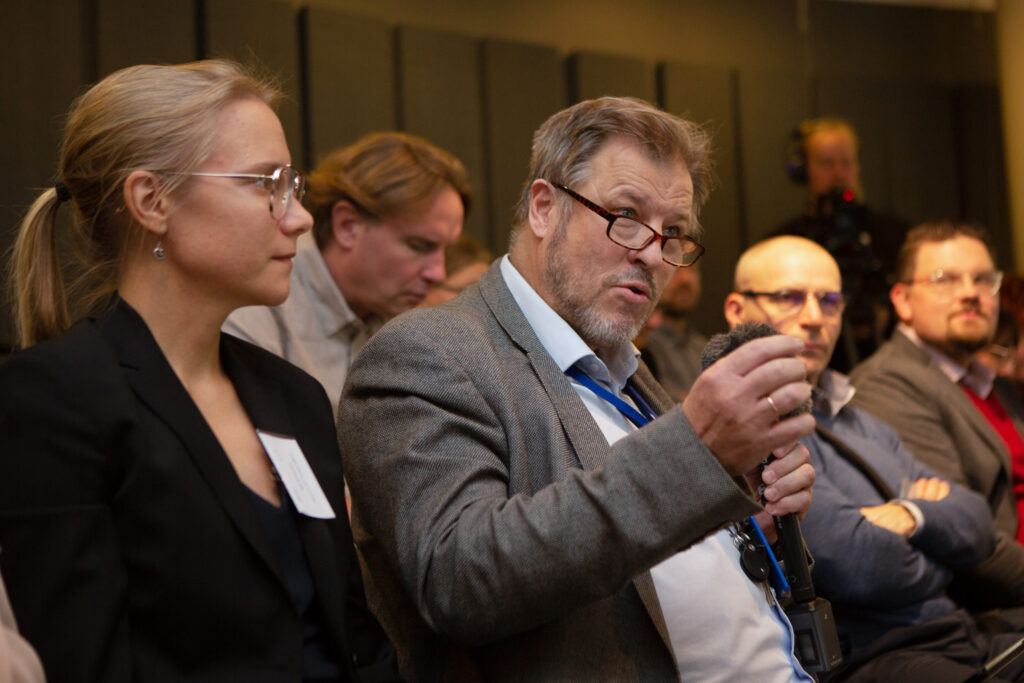 What is it about?
One of the key outcomes of the COP26 climate summit in Glasgow in autumn 2021 was the agreement on the next generation carbon market cooperation. The prompt start of the Article 6 could energize international carbon markets and become a powerful tool to drive climate ambition and support sustainable development by channelling resources to mitigation that would not happen without cooperation. This would enable effective and significant emission reductions particularly in developing countries.
Furthermore, Article 6 is expected to have notable impacts on climate neutrality roadmaps, cost-effectiveness of climate policies, and can complement both national and corporate climate actions. Despite the great need and potential for international cooperation, there is, however, limited awareness of the opportunities offered by market-based cooperation as defined in the Paris Agreement. The seminar will particularly focus on the potential that the Article 6 can create while incorporating Nordic priorities in collaboration.
Read more about how to raise ambition and involvement of the private sector in a background note about Article 6 cooperation.
For whom?
The seminar is particularly useful for actors that are involved in climate action and carbon market cooperation, including public and private sector and NGOs.
Seminar programme
Part 1: 12:00-14:40 Where are we right now? (Helsinki time, UTC +3)
12:00 Welcoming words by Trond Moe, Managing Director, Nefco
12:05 Opening words by Pekka Haavisto, Foreign Minister of Finland
12:30 Future perspectives of the carbon markets by Ash Sharma, Vice President, Nefco
12:45 Concrete examples of ongoing pilot activities under the Paris Agreement:
The Nordic vision for carbon market development by Hanna-Mari Ahonen, Senior Consultant, Perspectives Climate Group
Case: Switzerland by Mischa Classen, Director Carbon Procurement, KliK Foundation
Case: Sweden by Sandra Lindström, Head of International Climate Cooperation, Swedish Energy Agency
Case: Gold Standard by Hugh Salway, Head of Markets, Gold Standard Foundation
14:00 Keynote by Dirk Forrister, President and CEO, International Emissions Trading Association
Moderated by Ash Sharma, Vice President, Nefco
The event includes an afternoon programme for invited guests, where linkages between Finnish climate policy and carbon markets under the Paris Agreement and future opportunities will be discussed.
Part 2: 15:00-16:00 Situation in Finland (in Finnish) – Note that this part is a physical event on-site, no streaming available
15:00 Panel discussion: Finnish experiences on carbon markets, Article 6 and future opportunities
Tuomo Kalliokoski, Ministerial Adviser, Ministry of the Environment
Bernt Nordman, Climate Policy Officer, WWF Finland
Kati Kulovesi, Professor, University of Eastern Finland
16:00-16:15 Closing words
Moderated by Pasi Rinne, Gaia Consulting
The event was organised by Nefco and Gaia Consulting on 12 October 2022.
---