Circular solutions are essential in reaching the global climate and biodiversity goals. Nefco provides financing for Nordic companies working with circular solutions, which is also on the agenda of the World Circular Economy Forum end of this month.
Our current way of life is wasteful and unsustainable. We take raw materials, manufacture a product, use it and throw it away in a one-way process. This May some of the world's foremost scientists, businesspeople and policy makers are gathering in the Nordic region to discuss an alternative model: a circular economy.
"I would define a circular economy as an economic model to use and reuse materials," says Peter Munch-Madsen, Senior Innovation Advisor at Nordic Innovation. "It is finding practical ways to maximise resource efficiency, such as recycling and remanufacturing materials. There are many different forms of this, but it comes down to reusing the scarce resources our modern society needs."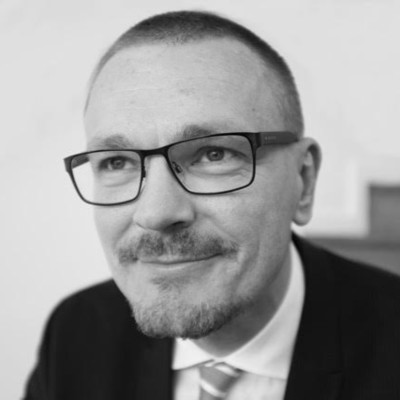 The term "circular economy" is relatively new, but interest is growing as its benefits become clearer. Circular solutions can decrease pollution, carbon emissions and biodiversity loss, while providing business opportunities.
One reason the concept of a circular economy is becoming better known is due to the World Circular Economy Forum. Now in its seventh year, the WCEF is being held in Helsinki, Finland by co-hosts the Finnish Innovation Fund Sitra and Nordic Innovation.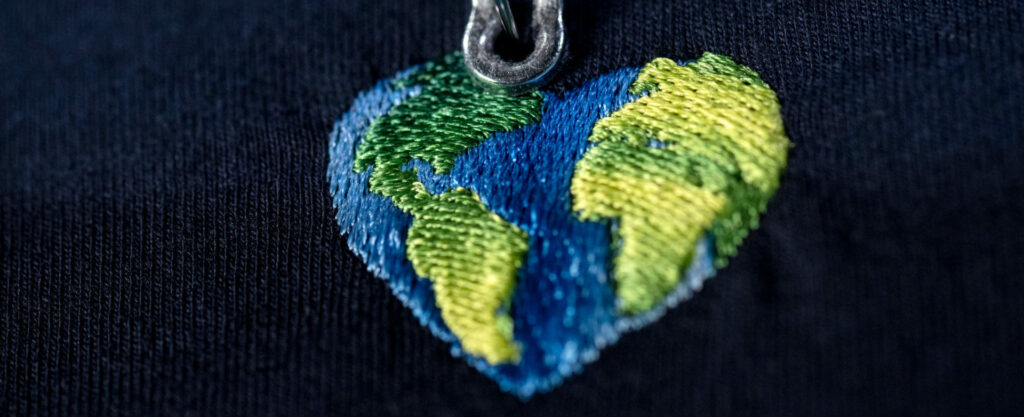 Benefits of circularity
"Circular solutions are much better for the environment, but they can also have great economic benefits for the company and the society. Even though we focus on impact return, economic returns of circular solutions are essential in making them sustainable," says Thor Thorsteinsson, Vice President, Head of Nordic SME financing at Nefco.
"When we look at our current portfolio, the share of projects related to the circular economy is on the rise and was 17% at the end of 2022. As for our grant financing, the number is even higher: 40% of new projects in 2022 were circular."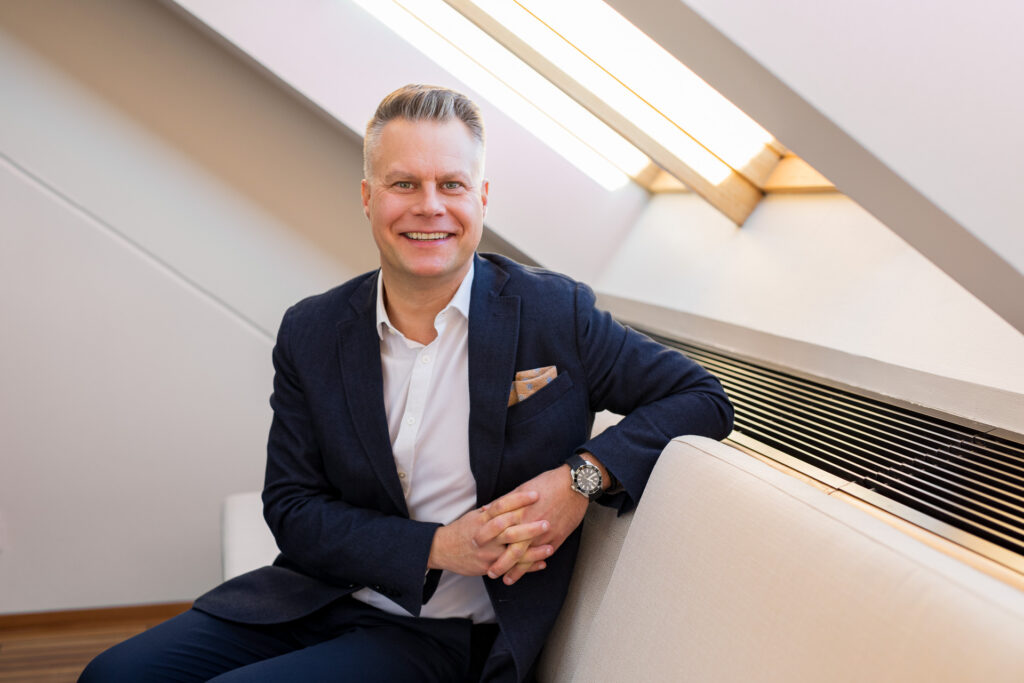 One of the best-known examples is aluminium. It takes a fraction of the cost to recycle aluminium than to create it from virgin raw materials, but there are many other examples. Agriculture by-products can be turned into biofuel, old computers can be refurbished and sold again, and old plastic can be turned into construction materials.
Circular solutions can decrease pollution, carbon emissions and biodiversity loss, while providing business opportunities.
The Nordic region has special strengths in some circular solutions, such as with wood, textiles and plastics. Nefco is on the lookout for Nordic ideas such as this. For example, some of the circular solutions Nefco has financed include: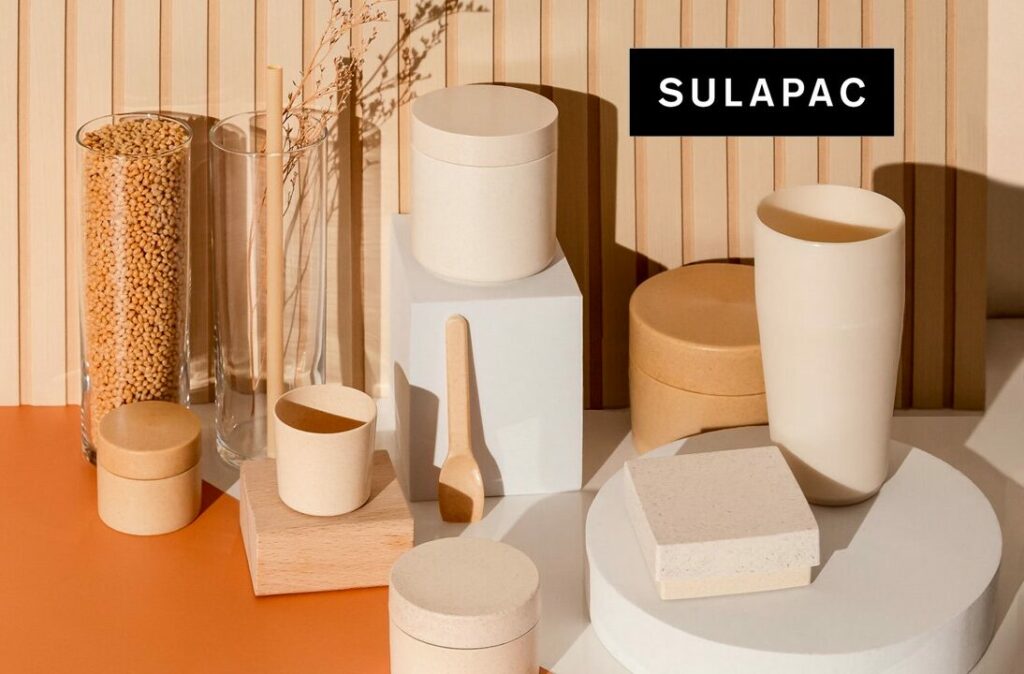 Show us the impact!
"Most of the SMEs we work with have no access to commercial financing because of the perceived risk," Thor continues. "We focus on the scale-up of already proven technology solutions and hence bridge the gap between venture capital and commercial bank financing."
Nefco often works with other public and private financiers on the projects it finances, including circular solutions. Nefco can provide financial support for new market feasibility studies, loans for operational growth, or loans and equity for scale-up investments. This is being explained in one of the Accelerator Sessions during WCEF, How to find funding for a circular business idea. Thor will be at the session in Helsinki along with experts from other financing institutions.
The share of Nefco's projects related to the circular economy is on the rise and was 17% at the end of 2022.
Peter will also be at WCEF, where he will lend his expertise at the session Challenge accepted: circular solutions to green energy's material demands.
"It is important that Nordic Innovation co-hosts such an important global event as WCEF. Our mission is to create Nordic added value, and to support the declared vision by the Nordic Council of Ministers to be the most integrated and sustainable region in the world by 2030. At WCEF we can network and showcase Nordic innovations and initiatives to organisations and corporations from across the globe," Peter says. "But I want to stress that I believe it is time for all of us to stop talking and start acting. As of today, when we do this interview, we have 2,424 days till 2030 and the deadline to meet our Paris Agreement climate goal to cut greenhouse gas emissions."
What is a circular economy?
The Finnish Innovation Fund Sitra defines the circular economy as an economic model that aims to optimise the system as a whole and tackle the root causes of biodiversity loss, climate change and depletion of natural resources. Rather than producing more and more goods, in a circular economy we get more value from what we have, and we keep that value in the economy for as long as possible through smarter design, digital solutions and a shift from owning products to using services.
Nefco at the World Circular Economy Forum 2023
Join us at the World Circular Economy Forum either online or live. Read more about our WCEF events below.