28.01.2022 | News
The investment from Nefco will help Bank Lviv develop its green financing operations and support the green transition in Western Ukraine.
Nefco has become a new shareholder in Bank Lviv in Ukraine, owning a 13.94% share. Nefco's direct investment, which was first announced in March 2021, was part of a EUR 8.4 million (UAH 270 million) share capital increase in Bank Lviv.
Cooperation between Nefco and Bank Lviv started in 2008 in the form of various successful on-lending programmes for energy-efficiency measures implemented by Bank Lviv's clients in Western Ukraine. Today, Bank Lviv is one of the fastest growing banks in Western Ukraine and the leading micro and SME lender in the region. The bank has 19 branches in Western Ukraine and Kyiv.
"Our long cooperation with Bank Lviv has been very good, and we are impressed with its results and impact in Western Ukraine. With Nefco's strategic focus on green financing for SMEs and over 30 years' experience in environmental projects, there are many synergies," says Trond Moe, Managing Director, Nefco.
Originally an Icelandic-owned bank, Bank Lviv continues to be 100% foreign-owned, with the Swiss impact asset manager responsAbility (48.56%) and Icelandic Margeir Petursson (37.47%) as its largest shareholders. As a shareholder, Nefco is now more closely engaged with Bank Lviv and continues to share its knowledge and support the development of the bank's green sustainable strategy and financing operations.
"We believe that our participation will help Bank Lviv achieve its goals of sustainable and responsible banking. We're motivated by the bank's sustainable growth potential, and we are looking forward to continuing our cooperation with their team," says Thor Thorsteinsson, Vice President, Nordic SMEs, Nefco.
More information
Thor Thorsteinsson, Vice President Nordic SMEs, Nefco
Tel +358 10 6180 657, thor.thorsteinsson@nefco.int
Ashot Abrahamyan, Chairperson of Bank Lviv Management Board
Tel +380 32 259 60 25, abrahamyan@banklviv.com
About Bank Lviv
Bank Lviv has provided reliable banking services to businesses and private individuals in Western Ukraine since 1990. Its vision is to be the number one bank in Western Ukraine for those looking to develop and improve the local business environment. Bank Lviv is building a new banking culture on a foundation of transparent relationships and common objectives, and its mission is to create opportunities, provide support and share experiences with those who strive for something better. As of December 2021, Bank Lviv's assets amounted to USD 240 million, its total loan portfolio to USD 169 million and its deposits to USD 131 million.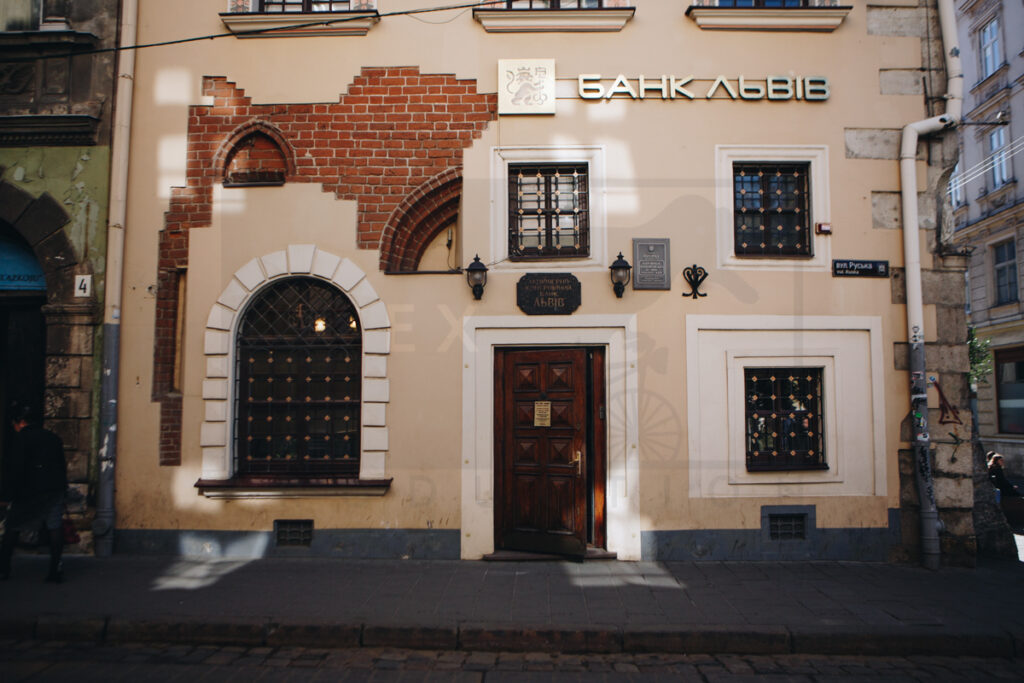 ---