Modern and clean cooking in Africa
Over 900 million people in Sub-Saharan Africa lack access to modern and clean cooking solutions. It is the only region in the world where access to clean cooking has not kept pace with population growth.
The Modern Cooking Facility for Africa (MCFA) is a groundbreaking results-based financing programme that aims to scale-up access to higher tier clean cooking solutions. The MCFA operates in the following countries; the Democratic Republic of the Congo, Kenya, Mozambique, Tanzania, Zambia and Zimbabwe.
The goal of the Modern Cooking Facility for Africa is to provide over 3 million Africans with access to clean cooking solutions, improving overall health, reducing GHG emissions and increasing economic growth. The MCFA will do this by financially incentivising private Cooking Service Providers to offer affordable, high-quality and energy-efficient clean cooking services, thereby accelerating the creation of a long-term sustainable market.

Read more about the MCFA programme and the funded projects on www.moderncooking.africa

The MCFA contributes to the following Sustainable Development Goals (SDGs):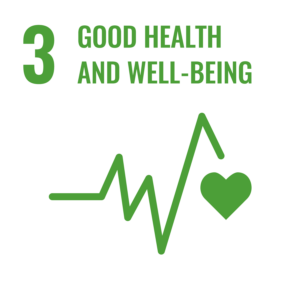 How to apply for funding
The MCFA programme is based on Call for Proposals inviting private companies to apply for funding for a certain country. The first Call for Proposals was closed in June 2022.
Follow www.moderncooking.africa/apply-for-funding/ for information on future Calls.
Eligible entities
The MCFA programme is supporting higher tier cooking solutions for customers in project countries. Electric, biogas, and bioethanol stoves that meet Tier 4-5 performance standards as well as Tier 3+ briquette and pellet stoves are the technologies that can be supported through the MCFA programme. In addition, the MCFA can support the following alternatives as fuel:
sustainably produced bioethanol
liquid biofuels
biogas
electric cooking solutions
solid sustainable biofuels such as pellets and briquettes
Contributors
The MCFA programme is currently financed by Sweden and the European Union.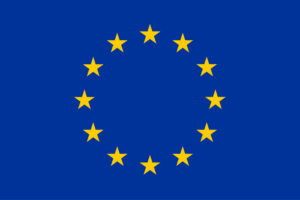 Contact MCFA
Visit the MCFA website for more information www.moderncooking.africa
For general enquiries, please contact the MCFA team by email: mcfa@nefco.int
First MCFA agreement signed with a Zimbabwean company
The first agreement by Modern Cooking Facility for Africa has been signed with Lanforce Energy. It is a women-owned and led company in Zimbabwe selling biogas digesters to support the scale-up of clean and modern cooking solutions in rural and peri-urban areas of the country, potentially benefitting thousands of Zimbabweans.
Read more

Ash Sharma
Vice President, Green Transition Special Funds
English, Spanish, French

Heli Sinkko
Programme Manager
Finnish, Swedish, English, Italian
Want to know more?
Submit your contact request and we will be in touch.