20.01.2022 | Case | Nordic SME | Industry | Georgia
Racell's products will help speed up the energy transition in the Caucasus and future international markets.
European pioneer of solar energy solutions
Racell Saphire ApS (Racell), founded in 1981 in Denmark, saw great potential in solar energy as a solution ahead of the current energy transition.
Originally, the company focused on research within semiconductor components, producing its own crystalline silicon cells and solar modules. Today, Racell has become a developer and producer of solar energy modules for architectural projects as well as combined heat and power (CHP) solar parks. It offers new and sustainable solutions to the construction industry and facilitates structuring of carbon-neutral buildings. Its main mission is to accelerate the transition to renewable energy with the best solar solutions.
"I was born in Israel, where there is plenty of sunshine, and I did research in semiconductor physics. My dream was to produce electricity and desalinate water using solar energy. It was clear to me that PV power from the abundant silicon crystals could be produced at a very low cost in the future," says Yakov Safir, CEO, Racell.
The project was interesting for its innovative technology with solar cells, as well as its potential to install floating solar parks in combination with hydropower in Georgia

Sören Rasmussen, Investment Manager, Nefco
Energy-efficient all-in-one solar panels
Renewable energies allow a transition towards a fossil-free society, and Racell has known this since the beginning. The innovation of advanced designs combined with simple production and abundant materials has been the key to its continued success. Its products are designed for high durability, with a lifespan of up to a 50 years without loss of efficiency.
The company designs solar panel modules for integration into architectural buildings. The panels can become the facade of a building or part of the roof, providing a constant temperature and humidity and enabling improved energy storage.
In 2015, Racell took a step forward and started developing 'all-in-one' solar panels. The Photovoltaics Triple Energy (PVT-E) panels can produce electricity, heating and cooling all day long with or without sunlight, providing cooling energy in the summer and heat energy on winter nights. With their highly energy-efficient capacity absorber from the air, rain, ice and snow, they produce an energy yield of up to 90%.
"The high efficiency and scope of solar power allows for the generation of electricity, heating and cooling for all," adds Safir.
Financing Nordic solutions for internationalisation
Racell currently has two subsidiaries in Denmark and a sales office in Norway. Racell's experience and remarkable solution have attracted interest in its products from international markets. The company therefore wants to expand its production.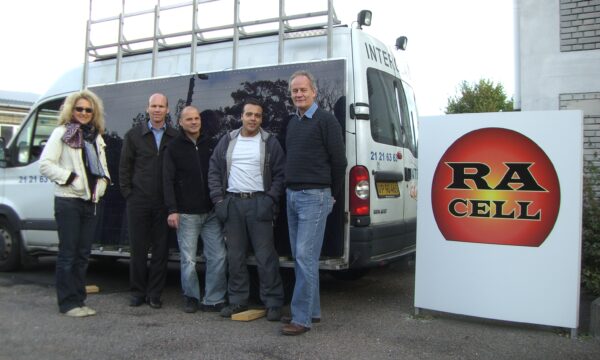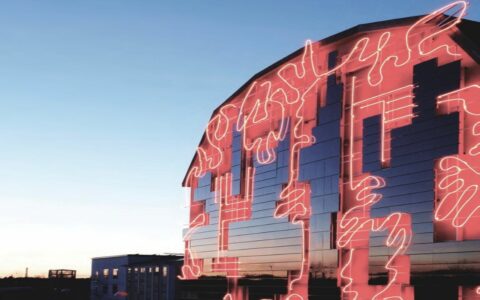 In 2019, Racell applied for a grant from Nopef (the Nordic Project fund) for a feasibility study. The company aims to establish an assembly line and production focused on solar modules in Georgia, a country with many natural resources but an immature renewable energy market. Of most interest, however, is the potential to combine Racell's PVT-E panels with hydropower plants to supplement energy production. Floating solar panels can power pumps to transport water back up into the reservoirs behind the dams.
"The project was interesting for its innovative technology with solar cells, as well as its potential to install floating solar parks in combination with hydropower in Georgia. We are happy to collaborate with Racell and see more green Nordic solutions going global," says Sören Rasmussen, Investment Manager, Nefco.
Two years later, the Nopef grant was combined with financing from Nefco's Green Recovery programme to help Racell to go international and accelerate the energy transition in the Caucasus.
The Green Recovery Programme offers financing for Nordic small and medium-sized companies to support international growth outside the Nordic countries and accelerate the scale-up of Nordic green solutions. Read more about Nefco's Green Recovery financing.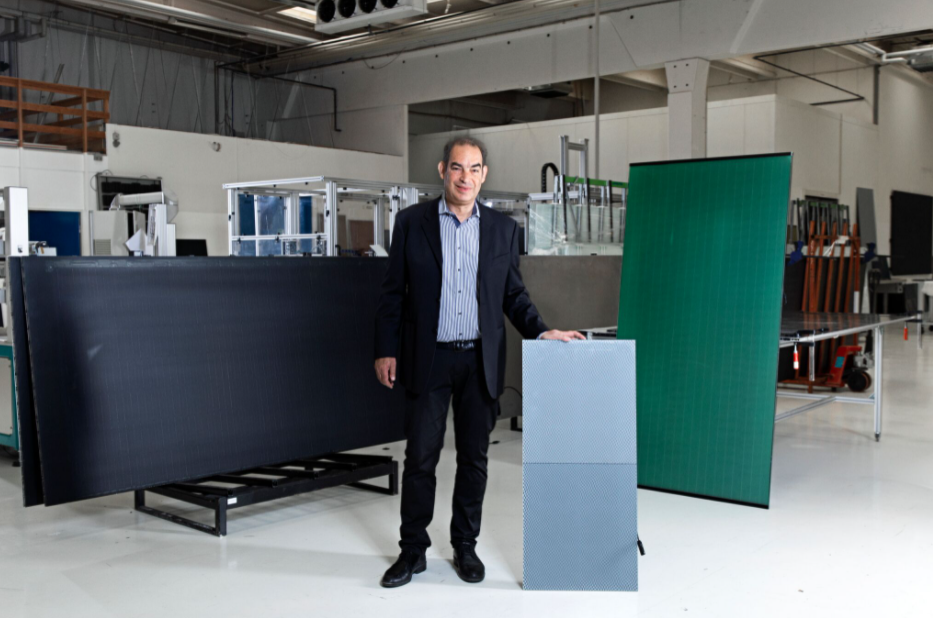 Case summary
Customer
Racell Saphire ApS
Time of project
2021- ongoing
Geographical area
Georgia
Total investment
Green Recovery financing
Type of financing
Feasibility grant and loan financing
Financed by
Nopef and Nefco
SDG targets