How we contribute to common and Nordic climate goals
Together with our owners, partners and clients, we work hard to contribute to common global and Nordic climate goals within the framework of our mandate.
Agenda 2030 and its Sustainable Development Goals, adopted by all UN Member States in 2015, provide an action plan to achieve a better and more sustainable future for all. The goals address the global challenges we face, including those related to climate, environmental degradation, inequality and prosperity.
As a Nordic institution, we also follow the goals set out in the Nordic Vision 2030. The roadmap for Nordic cooperation activities aims to make the Nordics the most sustainable and integrated region in the world by 2030.Therefore, we prioritise sectors and activities in which we can add most value. The green transition remains the greatest challenge in the Nordic Region, and Nefco is ready to accelerate it by providing financing for the scale-up of Nordic green solutions on global markets.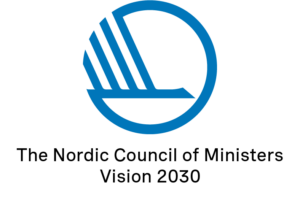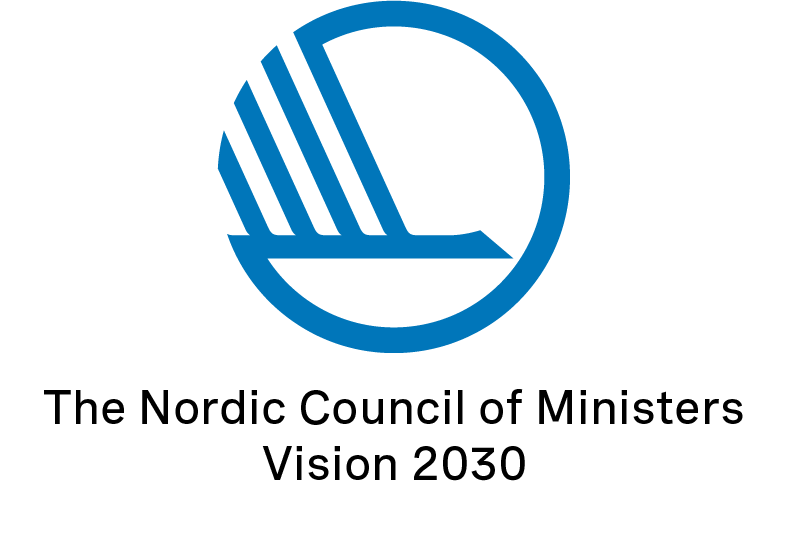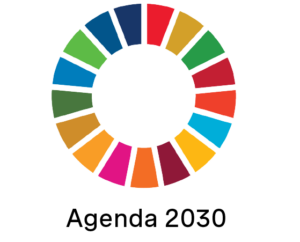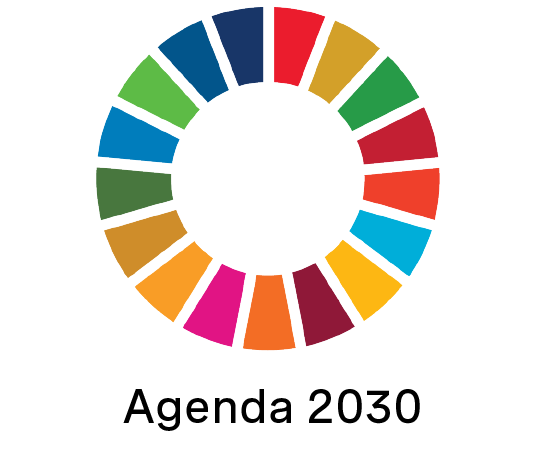 Measuring our green financing activities
With more than 30 years of experience, Nefco is a pioneer in green financing. We only finance projects that generate direct or indirect positive environmental and/or climate-related impacts. We measure these impacts using Nefco's core indicators, aligned with the UN Sustainable Development Goals and the Nordic Vision 2030, and other project-specific indicators.
More information about Nefco's core indicators and our sustainability assessment procedure can be found in our Environmental and Sustainability Guidelines.
Our Environmental and Sustainability Policy sets out the commitments, principles and obligations applicable to Nefco's financing activities and internal operations. It also defines projects that we cannot finance, with exclusions related to fossil fuel, forestry and husbandry, as well as ethical, legal and convention matters.
Download our Annual Impact Report 2022 to learn more about our contribution to common Nordic and global climate goals.
Sustainable Development Goals
Our financing activities contribute to most of the SDGs and in the past years they have particularly contributed to the following goals:
Contacts

Anja Nystén
Director, Environment and Sustainability

Katariina Vartiainen
Senior Manager, Environment and Sustainability