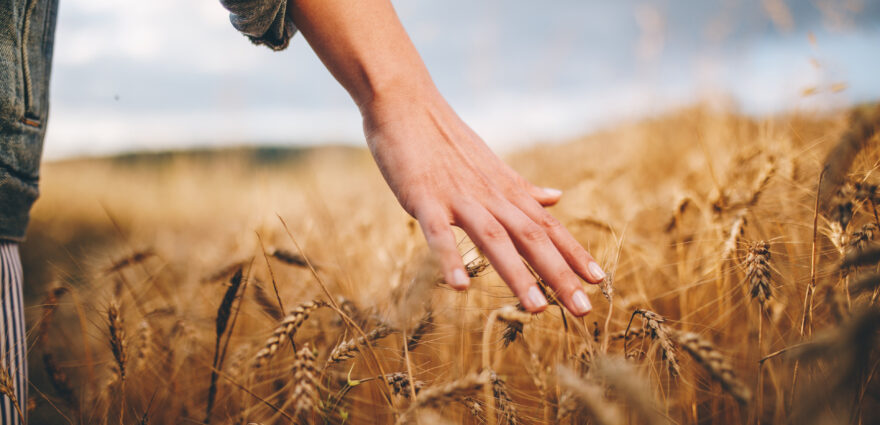 Small steps to greater impact
Our objective is to generate positive impact on the climate and environment. We focus on small and medium-sized projects with tangible results and demonstration value. Our financing activities are guided by the Nordic Vision 2030, the EU Green Deal, the Paris Agreement, the Sustainable Development Goals (SDGs) and the Global Biodiversity Framework.
Our environmental criteria and guidelines
We welcome project proposals aimed at generating positive environmental or climate-related results. How does your project fit the criteria?
Read more
Our impact
How small steps can create greater impact
As a pioneer in green financing, we only finance projects that generate positive environmental and/or climate-related impacts. We place a particular focus on projects that can demonstrate the scale-up potential of a green solution and in which our financing can provide additionality, meaning that the project may otherwise not have been realised.
Focus on projects with high demonstration value
An essential objective of Nefco's financing activities is to support the scale-up of new transformative technologies and solutions. We primarily finance small and medium-sized projects that demonstrate new technologies or solutions that have the potential to be replicated. Our financing supports the testing of green innovations in new markets. This is what we refer to as high demonstration value.
Projects with a high demonstration value have the potential for environmental impacts worth many times Nefco's initial investment. A demonstration project provides an indication of how well a solution can be adopted at scale and what kind of impact it can generate. Trying and testing is a bottom-up approach. It's a real-life alternative to top-down spending. The ultimate goal is to accelerate the green transition.
Providing high additionality
As an international finance institution, Nefco's role is to fill a financing gap that cannot be covered by other financiers for projects that meet Nefco's criteria. The goal is to promote new solutions, reduce implementation time and accelerate the green transition. When there is a green upside, we can take greater financial risks than are normally accepted by commercial banks and financiers; in many cases, projects would never be implemented without our financing. This is referred to as additionality.
Our higher risk tolerance for financing small projects and growth-phase companies makes projects bankable and often mobilises other financiers to invest, building capacity for the future needs of project owners.
Our environmental criteria and guidelines
We welcome project proposals aimed at generating positive environmental or climate-related results. We evaluate project proposals and expected impact against the EU Taxonomy, the UN Sustainable Development Goals and our own environmental and sustainability criteria, as well as other relevant benchmarks.
Based on defined Nefco impact indicators appropriate for the project, clients monitor and report actual achieved results on an annual basis. Annual and final monitoring allow us to track the operational performance of projects as well as gather lessons learned together with clients.
Read more about our environmental criteria and guidelines
Working at a green office
We strive continuously to improve our sustainability practices and decrease the environmental footprint of our internal operations. We are conscious that every small step can make a difference and we are looking for ways to keep improving in our daily work.
Nefco headquarters in Helsinki are awarded with the WWF Green Office label since autumn 2022. WWF Green Office, launched in Finland in 2002, is an environmental management system that supports workplaces in minimising their carbon footprint and reducing the overconsumption of natural resources. The WWF Green Office network in Finland includes over 200 organisations.
Read more about Nefco's internal carbon footprint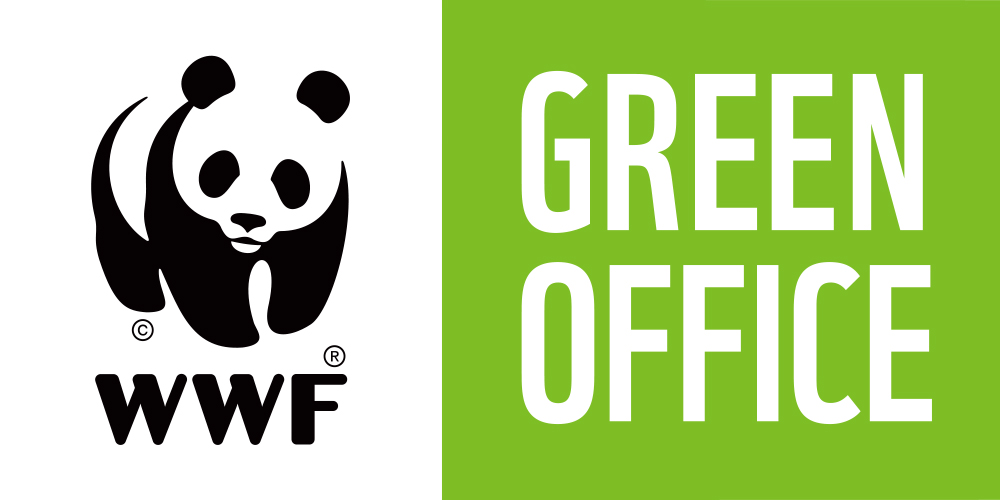 Our impact
The projects we have financed have contributed to both improvement of environment and cost savings for the beneficiaries.
31.6 million Certified Emission Reductions
generated through Nefco Carbon Funds since their start

47% savings
in electricity after energy-efficiency projects
80% less nutrients
after completed wastewater treatment projects