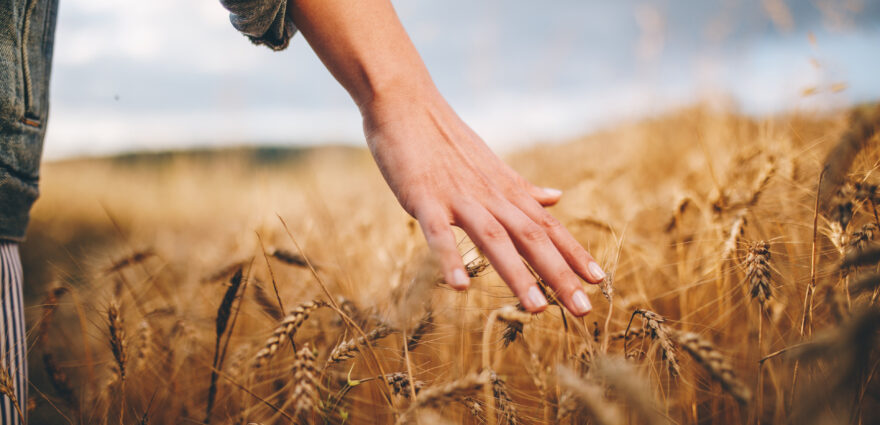 Small steps to greater impact
Our objective is to generate positive impact on the climate and environment. We focus on small and medium-sized projects with tangible results and demonstration value. Through our operations we contribute to the Nordic Vision 2030, the EU Green Deal and the Paris Agreement and the Sustainable Development Goals (SDGs).
Our environmental criteria and guidelines
We welcome project proposals aimed at generating positive environmental or climate-related results. How does your project fit the criteria?
Read more
Our impact
How small steps can create greater impact
Focus on projects with high demonstration value
Our financing is targeted at small and medium-sized private and public projects (SMPs) that demonstrate new technologies or solutions with the potential to be replicated (referred to as demonstration value). Many of the numerous projects financed by Nefco are at the forefront of technological innovation and aimed at testing the application of Nordic green solutions with scale-up potential in local, non-Nordic contexts. The ultimate goal is to accelerate the green transition.
Providing high additionality
By connecting stakeholders and various financiers to relevant projects, we can provide high additionality and help our owners, other financiers, partners and customers to reach their environmental and sustainability goals.
Our risk financing for small projects, growth-phase companies and risky geographical areas supplements financing offered by commercial banks, larger IFIs and other financiers. We also facilitate hands-on capacity building to enable our customers and beneficiaries to become better at mobilising additional finance.
Our environmental criteria and guidelines
We welcome project proposals aimed at generating positive environmental or climate-related results. Each and every project enquiry and application sent to us is assessed both against the EU Taxonomy and our own environmental and sustainability criteria.
We can invest in projects that help to boost the implementation of Nordic green solutions on a global scale. We are also willing to finance projects improving the ecological situation in the Baltic Sea. We prioritise projects, which generate positive environmental or climate-related impact not only in the project country but also for the Nordic region as a whole.
Read more about our environmental criteria and guidelines
Working at a green office
We strive continuously to improve our sustainability practices and decrease the environmental footprint of our internal operations. We are conscious that every small step can make a difference and we are looking for ways to keep improving in our daily work.
Nefco headquarters in Helsinki are awarded with the WWF Green Office label since autumn 2022. WWF Green Office, launched in Finland in 2002, is an environmental management system that supports workplaces in minimising their carbon footprint and reducing the overconsumption of natural resources. The WWF Green Office network in Finland includes over 200 organisations.
Read more about Nefco's internal carbon footprint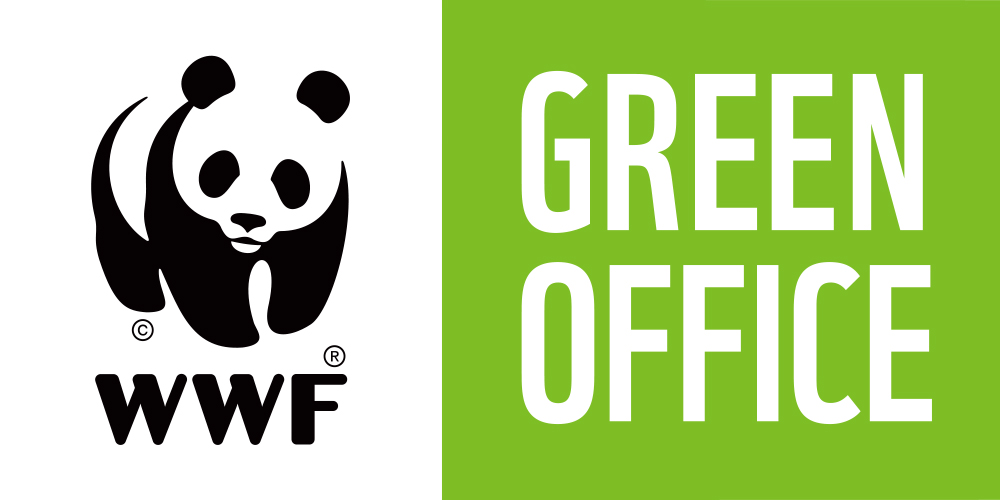 Our impact
The projects we have financed have contributed to both improvement of environment and cost savings for the beneficiaries.
31.6 million Certified Emission Reductions
generated through Nefco Carbon Funds since their start

47% savings
in electricity after energy-efficiency projects
80% less nutrients
after completed wastewater treatment projects