07.12.2012 | News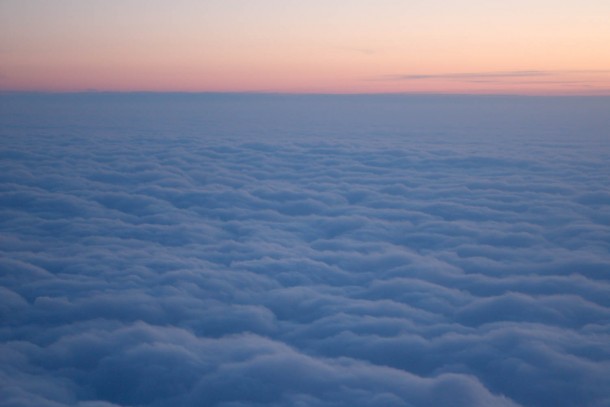 The Bilateral Finance Institutions Climate Change Working Group (BFI CCWG) has released two new reports on the role of bilateral finance institutions within the climate finance landscape. The reports were launched at the COP18 meeting in Doha, Qatar.
The report "Bilateral Finance Institutions and Climate Change" maps for the fourth consecutive year BFI climate financial flows to developing countries. During 2011 the members of the working group accounted for nearly USD 10 billion of climate change finance to developing countries. 74% of these funds were allocated to mitigation and 26% to adaptation. While all member institutions provide more financing for mitigation, they all increased the proportion of total climate finance allocated to adaptation this year.
The second report named "NAMA Finance Study: Examples from the UNEP Bilateral Finance Institutions Climate Change Working Group" introduces experiences from pilot NAMA finance programmes and discusses how this new area of climate finance can be most effectively employed. One of the key insights is that NAMAs should be mainstreamed into national development strategies to make the proposed actions "nationally appropriate," engaging planning, finance and line ministries, together with environment ministries. In addition, efforts should be intensified to produce financially viable and sustainable NAMA proposals, which can withstand the due diligence of financial institutions.
The purpose of the BFI CCWG is to provide a framework for members to discuss and share their experiences, leading to strengthened policies, tools, procedures, and actions on climate change mitigation and adaptation, as well as to greater visibility of BFI activities and strengthened partnerships among participants. UNEP facilitates the operation of the Group, providing the opportunity for closer interaction and co-ordination of BFIs' climate change activities and investment modalities.
The Bilateral Finance Institutions Climate Change Working Group consists of representatives from NEFCO, United Nations Environment Programme, L'Agence Française de Développement, Japan International Cooperation Agency and KfW Bankengruppe.
Download the mapping report on climate financial flows
Download the NAMA finance study
---