30.12.2016 | News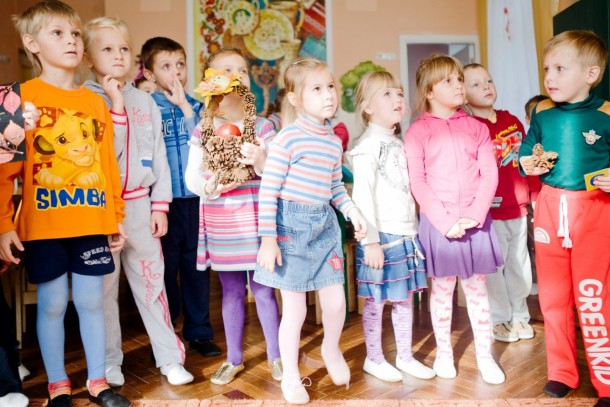 NEFCO has signed loan agreements with ten Ukrainian municipalities in order to promote investments in energy-efficiency measures in the cities of Chernihiv, Fastiv, Irpin, Khmelnytsky, Kremenchuk, Kuznetsovsk, Lubny, Lutsk, Odessa and Rivne. With the exception of Rivne and Kremenchuk, all investments are being co-financed by the Eastern Europe Energy Efficiency and Environment Partnership (E5P), which has provided grants for the projects concerned. NEFCO has provided consultancy support for project preparation and implementation.
The upcoming project measures include wall insulation, replacement of doors and windows, reconstruction of ventilation systems as well as upgrading the heating systems in a range of schools and daycare centres. In five of the cities listed above, the street lighting systems will be upgraded by replacing outdated and inefficient street light fixtures with energy efficient light emitting diode lamps (LED).
The investments will bring financial savings to all ten municipalities when less money is spent on heating and electricity costs. In terms of environmental benefits, the projects are expected to reduce carbon dioxide emissions by more than 6,230 tonnes a year. Other benefits include reduced emissions of sulphur dioxide, nitrogen oxides and dust. The replacement of street lighting will also focus on eradicating the environmentally hazardous mercury used in older sodium vapour lights.
All ten projects will be financed by NEFCO's Facility for Energy Saving Credits, which is a loan programme that provides funds to finance energy saving measures in municipally owned buildings such as schools, daycare centres, hospitals, healthcare centres and sports facilities. At the moment, the facility only provides loans to Ukrainian and Russian local authorities and publicly owned companies in the aforementioned countries.
Under the terms of the facility, NEFCO can finance, in local currency, up to 90% or EUR 400,000 of the investment costs of any project being financed under the credit programme. The Facility currently has funds totalling EUR 17.6 million after NEFCO's Board of Directors decided to allocate an additional EUR 5 million to the Facility in December 2016.
NEFCO currently manages over 150 projects in Ukraine and runs an office with a staff of six employees in the Ukrainian capital Kiev.
---