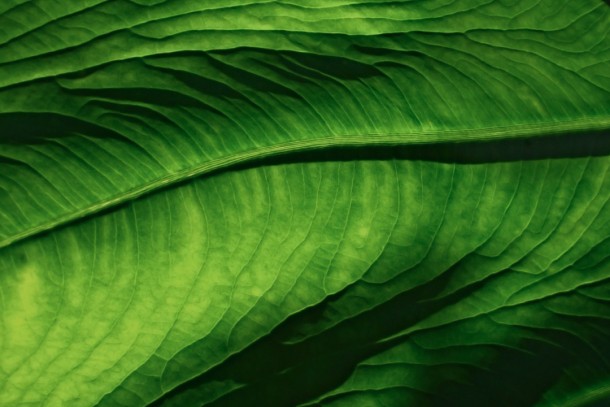 NEFCO's Environmental and Sustainability Guidelines have been updated to better reflect today's climate and sustainability goals. As before, projects to be financed by or through the Corporation must have a direct or indirect positive environmental and sustainable impact. The main focus is on generating cost-effective environmental benefits of interest to the Nordic region.
"NEFCO has financed environmental projects outside the Nordic region for more than 25 years. We have always diligently evaluated the environmental benefits of each financed project and have developed a consistent and comprehensive evaluation process. The updated guidelines enable us to take into account more explicitly the global environmental and climate challenges we face today," says Senior Manager for Environmental Affairs Anja Nysten at NEFCO.
When financing environmental and climate projects, NEFCO aims to promote projects that take into account the overall environmental benefits, including energy efficiency and renewable energy, and facilitate transformation from fossil fuels to superior alternatives and contribute to the Sustainable Development Goals.
The Environmental and Sustainability Guidelines, including the Methodology for calculations of environmental and cost benefits, can be downloaded on the right.
Information about the Environmental and Sustainability Guidelines:
The guidelines set out the principles for assessing projects financed by NEFCO. Prior to the approval of a project or an investment, an environmental resource review is carried out by the Corporation's environmental department, and the environmental and sustainability impacts are quantified through a number of indicators.
During the environmental review, NEFCO evaluate the environmental impact, resources and energy of the proposed projects and provides a list of indicators to be used for the assessment and the reporting. The review is normally conducted on a sectorial basis: water, industry, energy, waste, agriculture, etc. Selected indicators for a certain project or investment are followed up in annual environmental reporting and before completion of the project.
The environmental benefits are generally analysed by comparing the cost-effectiveness of an investment with similar investments in the Nordic countries. Two primary methods to evaluate the cost-effectiveness are used: calculation of the marginal cost and the environmental payback time. The main difference between these methods is that the first is calculated for each environmental indicator and the second method includes the overall cost benefit accruing from the various mitigation measures. The methodology document describes in detail how the environmental impacts are calculated.