07.08.2012 | News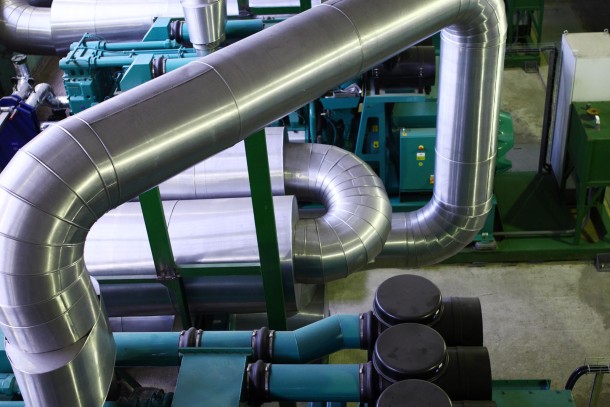 NEFCO and the Ukrainian company, JV Ukrinterm Ltd, have signed a loan agreement to finance energy efficiency measures in the city of Berezan in Ukraine.
The energy efficiency project is intended to replace outdated gas boilers with new ones, install water treatment equipment, heat exchangers, distribution pumps and control systems at a secondary school and a sanitary epidemiological station in the city.
Under the terms of the agreement, NEFCO will grant a EUR 147,900 loan from its Facility for Cleaner Production for the project, which is expected to reduce gas consumption by some 134,000 cubic metres per year. This reduction will translate into CO2-reductions amounting to about 297 tonnes per year.
Overall, the financial savings realised from the project as a result of the energy saving measures will amount to some EUR 72,000 per year.
The business plan for the project was compiled by Pöyry SwedPower AB and Kyiv-based SEC Biomass. The project will be carried out by JV Ukrinterm Ltd, which specialises in manufacturing, assembling and servicing heat generating equipment. The company's turnover in 2010 was EUR 2.8 million.
The Facility for Cleaner Production was established in 1997 to promote technological investments in industrial projects in order to curb the emission of harmful substances into the environment. The facility can finance up to EUR 350,000 or 90 per cent of the investment cost for such projects in the form of loans at favourable conditions. Currently, the Facility for Cleaner Production has some 62 new projects under funding consideration.
Find the project location on the map
Learn more about JV Ukrinterm Ltd
Learn more about the Facility for Cleaner Production
Read our brochure on the Facility for Cleaner Production
---