03.07.2009 | News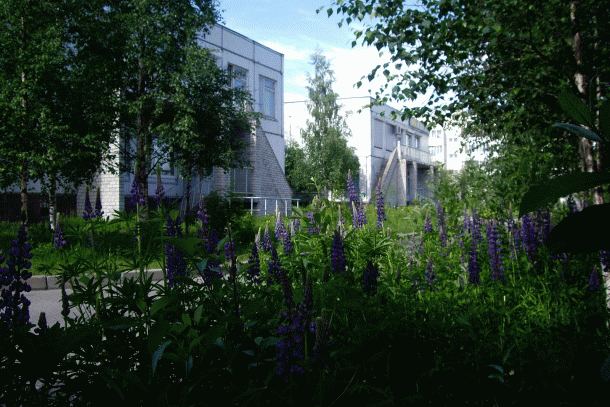 NEFCO has signed two new energy saving agreements with the city of Kostomuksha and the Valday settlement in the Segezha municipal district in Karelia. The Valday project includes the reconstruction of the drinking water supply system. The Kostomuksha project is aimed at installing automatic heating subcentrals connected to local school buildings and kindergartens.
It is estimated that both projects will reduce carbon dioxide emissions by some 643 tonnes per year.
NEFCO has approved loans for both projects from its energy saving facility fund, which constitutes a part of the Nordic environmental development fund. The facility offers what is termed soft financing for Russian municipalities, which means that the loan terms are much more favourable than prevailing market terms.
So far, some EUR 6 million has been committed to the energy saving facility. Under the terms of the facility, NEFCO may finance up to 90 per cent, or a maximum sum of EUR 260,000 of the investment costs in projects which receive funds from its revolving credit programmes. The repayment of the loan is directly tied to the savings of the investment. In Russia the loans are provided in local currency accessed through local banks.
"The current financial crisis in Russia has affected the municipalities drastically. It is doubtful whether these projects would have taken place without our external funding efforts", says NEFCO Senior Manager Elisabet Paulig-Tönnes.
"The projects which we are involved in benefit the environment and generate savings for the municipalities in question. For instance, the project in Kostomuksha will save approximately 15 per cent of the municipality's annual heating costs for the buildings concerned," she says.
So far, 15 projects financed by NEFCO's facility for energy saving have been implemented in buildings owned and managed by Russian municipalities. Schools, hospitals and kindergartens in northwest Russia have been the main beneficiaries of the loan programme. NEFCO is examining 20 new projects for possible financing. The total investment in the projects that have already been implemented is approximately EUR 3,3 million.
Learn more about NEFCO's energy saving credits
Learn more about the consultancy agency Energy Saving International AS
Read the article above in Russian
---