22.12.2015 | News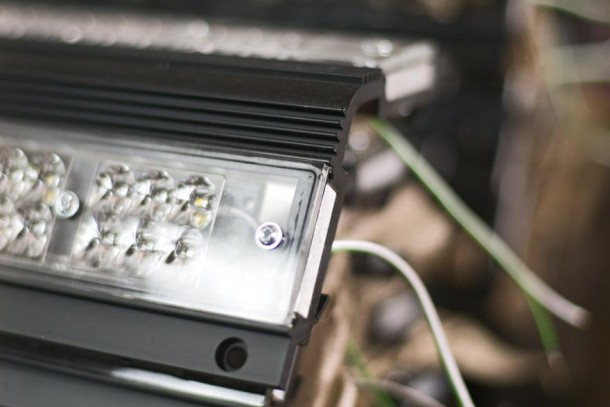 NEFCO and the Municipality of Slavutych in Ukraine have signed a loan agreement on financing energy-efficiency investments. The project aims to roll out a range of energy-efficiency measures at Primary and Secondary School 4 as well as to upgrade the street lighting system in the city.
As regards the school buildings in question, windows and doors will be replaced, the walls and the roofs will be insulated, an automatic control system for heat supply will be installed and some 2,260 lamps will be replaced with energy-efficient types.
The replacement of street lights will take place on the city's main avenue Druzhba Narodiv where outdated and environmentally harmful mercury street lights will be removed and remediated, and replaced with new diode lamps to ensure higher lighting intensity and lower energy consumption.
All in all, these measures are expected to reduce gas consumption by 73,250 cubic metres per year and cut electricity consumption by over 65,500 kilowatt hours annually. This, in turn, will bring environmental benefits in terms of reduced emissions of carbon dioxide and sulphur dioxide, as well as nitrogen oxide and dust.
The project will be financed by NEFCO's Facility for Energy Saving Credits, which is a loan programme that provides funds to finance energy-saving measures in municipally owned buildings such as schools, day-care centres, hospitals and sports facilities. The facility currently only provides loans to Russian and Ukrainian local authorities and publicly-owned companies.
Under the terms of the facility, NEFCO can finance, in local currency, up to 90 per cent or EUR 400,000 of the investment costs of any project financed under the credit programme.
Pöyry SwedPower Ab and the Swedish International Cooperation Agency Sida have provided technical assistance for the project in Slavytuch.
---