14.01.2013 | News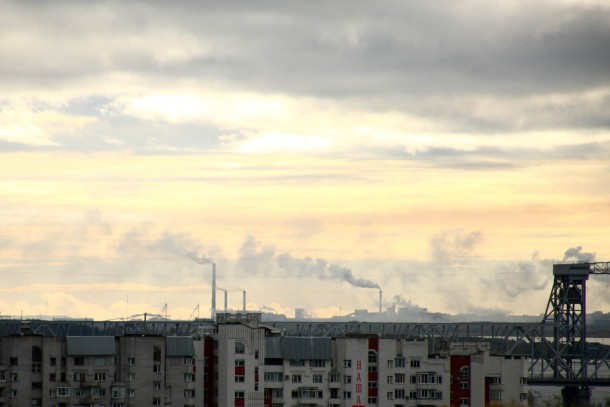 The Swedish Government has decided to allocate additional funds to NEFCO's and Sweden's joint trust fund on mitigation of short lived climate forcers (SLCF). The SLCF-Fund was established in 2010 by the Swedish Environmental Protection Agency and NEFCO.
The Trust Fund, which is administered by NEFCO, gives priority to projects identified by the Arctic Council's Steering Group on SLCF. The fund currently has access to SEK 2 550,000 for environmental projects in the Russian Arctic.
The main aim of the Fund is to finance Russian projects that reduce SLCF-emissions, including black carbon. Black carbon is a potent climate-forcing aerosol that remains in the atmosphere for only a few days or weeks. Black carbon is a component of soot and is a product of the incomplete combustion of fuels such as oil, diesel, coals, wood, crop waste and other biomass. Estimates of black carbon's radiative forcing indicate that it may be the second or third leading cause of global warming after CO2 and methane.
In 2009 eight member states belonging to the Arctic Council signed a declaration in Tromsø, which stated that black carbon and other short lived climate forcers, including methane and tropospheric ozone, may pose a particular threat to the Arctic, and that reducing these forcers has "the potential to slow the rate of Arctic snow, sea ice and sheet ice melting in the near-term."
"We are very pleased with the extended Swedish support, which will enable us to finance a range of environmental projects in the Russian Arctic", said Special Adviser Husamuddin Ahmadzai at NEFCO.
Read more about short lived climate forcers
Learn more about the Swedish Environmental Protection Agency
Learn more about the Swedish Ministry of the Environment
Learn more about the Arctic Council
---