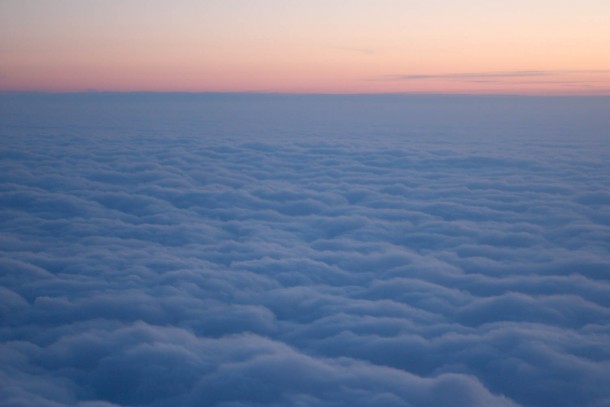 A total of 18.86 million certified emission reduction units (CERs) have been contracted from ten projects under the Norwegian Carbon Procurement Facility (NorCaP).
NorCaP was established by the Norwegian Government in September 2013, with NEFCO as the Facility Manager. The principal objective of NorCaP is to prevent the reversal of emission reduction activities by procuring credits from projects whose survival or continued emission reductions depend on a higher carbon price than achievable under current market conditions ("vulnerable projects").
The first call for proposals under NorCaP closed in January 2014. A total of 18.86 million CERs have been contracted from 10 projects or bundles of projects at an average price of EUR 2.19/CER. The contracted projects were selected from 232 project proposals submitted. The key criteria for the selection were vulnerability and cost effectiveness.
A second Call for Proposals (CfP2) which was launched as a joint call with the NEFCO Carbon Fund (NeCF) in September 2014 closed for submissions on 5 December 2014.
Read more about the contracted projects