31.10.2013 | News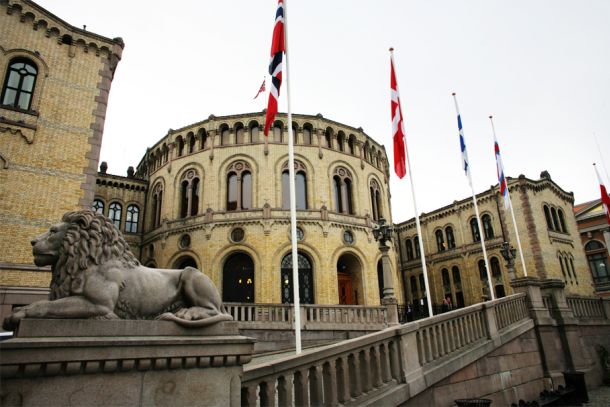 The Nordic Project Fund Nopef and NEFCO will merge with effect from 1 January 2014. This was decided at the 65th Nordic Council Session in Oslo, Norway. Nopef's activities will continue after the merger as a fund within NEFCO.
The fund's primary objective is to promote internationalisation of Nordic small and medium-sized companies, with a focus on funding project studies related to the environment, climate and green growth.
"Nopef and NEFCO as joint Nordic financial institutions play a central role in promoting sustainable investments and strengthening Nordic competitiveness and growth. The merger will create new opportunities for co-operation and help to focus and streamline Nordic co-operation", says the Secretary General of the Nordic Council of Ministers, Dagfinn Høybråten
"By promoting internationalisation of Nordic companies we hope to meet tomorrow's environmental, climate and energy challenges. This is achieved through funding for investments in effective products and manufacturing, modern industrial processes, sustainable energy solutions and innovations in the areas of the environment and climate", says Mikael Reims, acting director of Nopef.
"With the merger, both Nopef and NEFCO will have greater access to resources, network and competencies for continuing their activities for the benefit of sustainable growth and employment in the Nordic Region", says Magnus Rystedt, CEO at NEFCO.
Read our press release in English,
---