13.08.2013 | News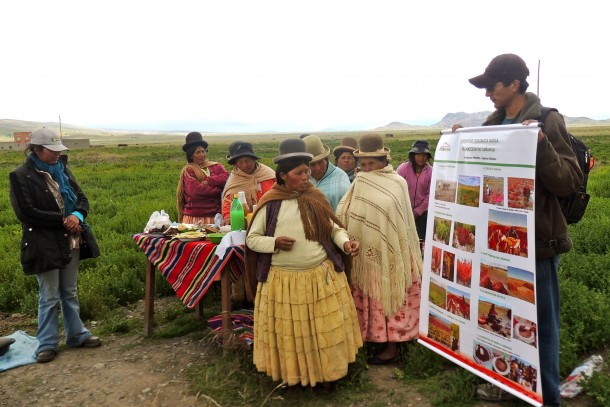 The Nordic Climate Facility (NCF) has provided funding for fourteen climate projects in Africa, Asia and Latin America. The projects were selected from the Fund's third call for proposals, which was launched in October 2011.
The NCF received a total of 126 applications in its third call, with the overarching theme; "Innovative low-cost climate solutions with focus on local business development". Sixty nine (69) applications fulfilled the criteria set by NCF and were considered eligible. After rigorous scoring and final negotiations, the 14 best scoring projects were selected and agreements with the organisations concerned were signed. The two last agreements were signed this summer.
The projects selected include sectors like renewable energy production, irrigation schemes, water treatment and low carbon solutions in business development. All the projects have a bearing on climate mitigation or adaptation.
The Nordic Climate Facility finances projects that have a potential to combat climate change and reduce poverty in low-income countries. The Facility is financed by the Nordic Development Fund (NDF) and implemented jointly with NEFCO.
In July this year, an independent evaluation concluded that the Nordic Climate Facility is a cost-effective financing scheme and that the facility provides added value through the unique combination of innovation, leverage and partnership.
The Facility operates on a call for proposals basis, with each call focusing on a specific climate change theme . The three calls launched so far have attracted a total number of 442 applications, from which 40 projects have been selected for implementation in 18 low-income countries.
Learn more about the Nordic Climate Facility
Read more about the Nordic Development Fund
---