03.06.2010 | News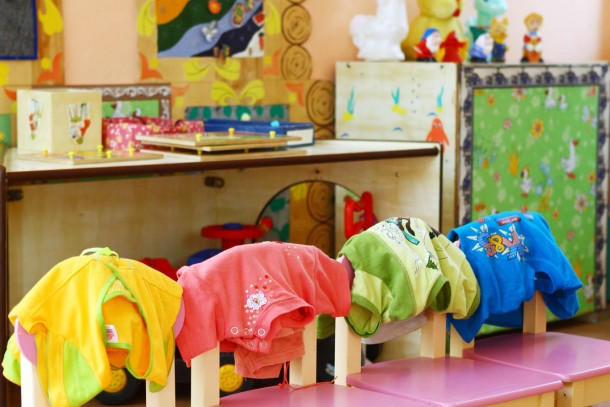 Eight schools and six day-care centres in Olenegorsk, which is situated in Northwestern Russia on the Kola Peninsula, will benefit from a comprehensive energy saving scheme financed from NEFCO's Facility for Energy Saving Credits.
The project will involve the installation of automated heating sub-centrals as well as balancing and thermostatic valves in 14 buildings, which are owned by the city's education department.
Currently, heating for all these buildings, which are utilized by more than 8,000 children, teachers and day care personnel, comes from coal. The city of Olenegorsk will also partly finance the energy saving scheme.
The energy saving measures will benefit the environment in many ways. Carbon dioxide emissions will decrease by some 1,990 tonnes per year, and annual emissions of sulphur dioxide and nitrogen oxides will be reduced by some 15 and 2 tonnes, respectively.
The financial benefits derived from the project for the city are also quite substantial as Olenegorsk is expected to reduce its heating costs by an estimated RUR 2.7 million per year.
"This is our 46th municipal energy saving project in Russia, and there seems to be a buoyant demand for our energy saving loans in other parts of Russia, particularly within the Barents and Karelian regions", says Elisabet Paulig-Tönnes, a Senior Manager at NEFCO.
Under the terms of the facility, NEFCO may finance up to 90 per cent, or a maximum sum of EUR 260,000 of the investment costs, in projects, which receive funds from this credit program.
Last year the Russian parliament approved a new law, which makes it mandatory for all municipalities to prepare detailed plans on how to promote energy efficiency within the municipal sector.
Learn more about NEFCO's Energy Saving Credits
Read about a similar energy saving project in Novodvinsk
Read the article above in Russian
---