04.03.2013 | News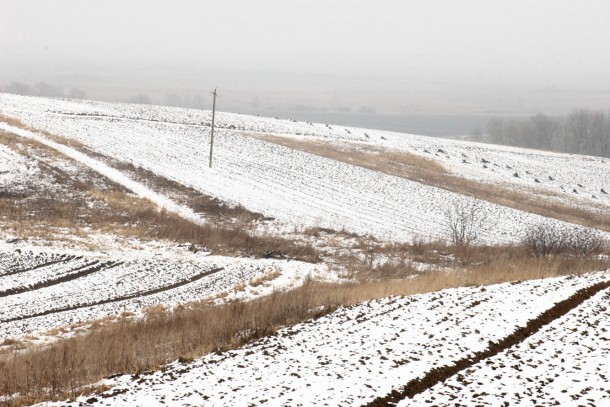 NEFCO and the Ukrainian company, AGRO-KARTEL LLC, have signed a loan agreement to finance an agricultural project aimed at promoting the use of subsoil tillage technology.
NEFCO will provide funding for the purchase of equipment such as tractors, seed drills, a disk harrow and a fertilizer spreader to modernize production. The corporation will finance the subsoil tillage project from its Facility for Cleaner Production.
AGRO-KARTEL LLC is one of the leading agricultural companies in Northern Ukraine, and specializes in the production and sales of commodities such as grain and cereals.
The introduction of new machinery is expected to reduce the consumption of diesel fuel by some 37.6 tonnes annually. This will in turn reduce the emissions of carbon and sulphur dioxides as well as nitrogen oxides and dust. The subsoil tillage method will also reduce the run-off of fertilizers into surrounding watercourses.
The financial benefits from reduced fuel consumption, maintenance and fertilizer costs will be quite substantial, and AGRO-KARTEL LLC will save around EUR 113,000 per annum. On the whole, subsoil tillage will increase crop yields and boost the company's profitability.
The aim of NEFCO's Facility for Cleaner Production is to promote efficient industrial production and curb the emissions of harmful substances into the environment. The facility can finance up to EUR 350,000 or 90 per cent of the investment cost for such projects through favourable loan financing.
Learn more about cleaner production
Read our brochure about the Facility for Cleaner Production
---