28.10.2008 | News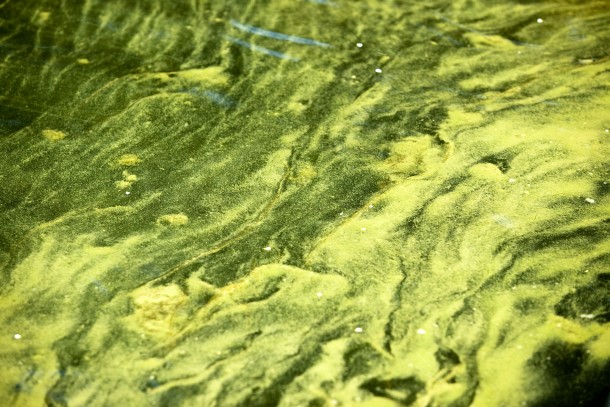 During its chairmanship of the Baltic Marine Environment Commission (HELCOM), known also as the Helsinki Commission, Russia is seeking to broaden the international cooperation on the Baltic Sea and focus greater political attention on its ecological status.
The Commission's Chairman, Igor Maydanov, suggests that the heads of state of the member countries should be involved in decisions that affect the Baltic Sea Action Plan.
He spoke at a seminar organised by the Nordic Investment Bank (NIB) and the Nordic Environment Finance Corporation (NEFCO) in conjunction with the Nordic Council's 60th session, held today in Helsinki.
"The best way to ensure the financing of HELCOM's Baltic Sea Action Plan, and to see to it that the national measures are implemented, is to anchor the Action Plan on a higher political level," he emphasised.
Read our press release in English, Russian, Finnish or Swedish.
Learn more about NIB and the Baltic Sea
Read more about the 60th Nordic Council Meeting in Helsinki
---