19.05.2014 | News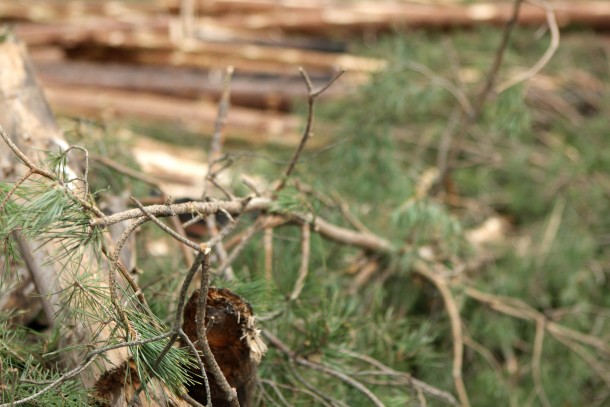 NEFCO's facility for Cleaner Production now offers financing for renewable energy projects in Russia, Ukraine and Belarus. Private and public companies can apply for funding from the facility.
This will make it possible for small and medium-sized companies to apply for loans for renewable energy projects. Considerable environmental effects can be achieved by these companies, in NEFCO's countries of operation, when substituting fossil fuels with renewable energy sources. Up to 90% of the total project costs can be financed through a Cleaner Production loan.
Until now, the facility has mainly financed projects, in which the technology is upgraded or the production methods are modernised, with the aim to conserve raw materials and energy, eliminating toxic raw materials and reducing emissions.
"There have been several enquiries about the possibility of applying for financing for renewable energy projects, so we are pleased to be able to widen the project portfolio of the facility," says Maria Maliniemi, Investment Manager at NEFCO.
The increasing number of enquiries reflects the national objectives to encourage renewable energy utilisation. Russia has adopted a target of 4.5% of all electricity generation to come from renewable energy sources by 2020. Ukraine has the highest potential for renewable energy production in Europe, but one of the smallest shares of bioenergy use compared with other European countries. In Belarus, the development of renewable energy sources is part of the national policy.
"The national objectives in NEFCO's target countries and the fact that the facility has received much positive attention over the years are believed to increase the applications," says Maliniemi.
The facility was launched in 1997 and has so far granted financing for approx. 100 projects with a total investment of EUR 21 million. The facility is a loan programme under NEFCO's Nordic Environment Development Fund. The size of the facility is currently approx. EUR 20 million.
Learn more about the Cleaner Production Facility
Read our brochure about the facility
Read and submit a project proposal here
---