20.12.2012 | News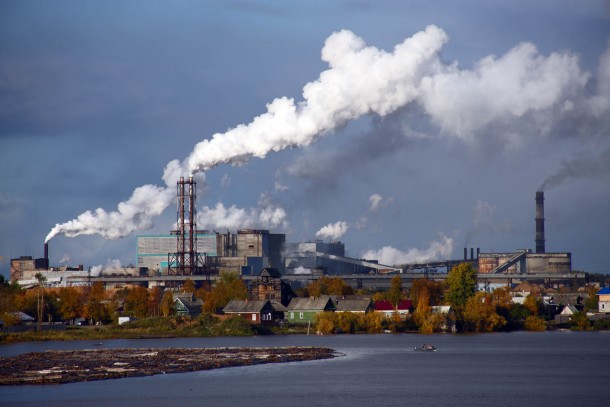 The Norwegian government has allocated NOK 3 million to NEFCO's Barents Hot Spots Facility (BHSF), which provides grants for the clean up of the so-called environmental hot spots in the Russian Barents region.
Identified by NEFCO and the Arctic Monitoring and Assessment Programme (AMAP) in 2003, these hot spots include places and sites where there are, for instance, contaminated soils or emissions of toxic compounds or insufficient management of solid waste or wastewater.
Remedial action is being taken on some of the 42 sites identified as hot spots, with most of them being monitored, assessed or rectified, but so far only three have received a clean bill of health. BHSF is administered by NEFCO on behalf of the governments of Denmark, Finland, Iceland, Norway and Sweden.
"We greatly appreciate the Norwegian government's contribution, which underlines Norway's commitment to finding sustainable solutions to the environmental problems in the Barents region, and the confidence entrusted in us at NEFCO to coordinate these efforts with Russia and the Nordic countries," says NEFCO's Senior Adviser Henrik G. Forsström.
BHSF mainly provides grants to finance technical assistance such as pre-feasibility and feasibility studies, business and financing plans, as well as environmental impact assessments. The facility does not, as such, provide project financing, but can, at times, allocate funds for certain projects.
Learn more about the Arctic Council
Download the AMAP report from 2003
Learn more about the removed hot spots
---