10.04.2012 | Insight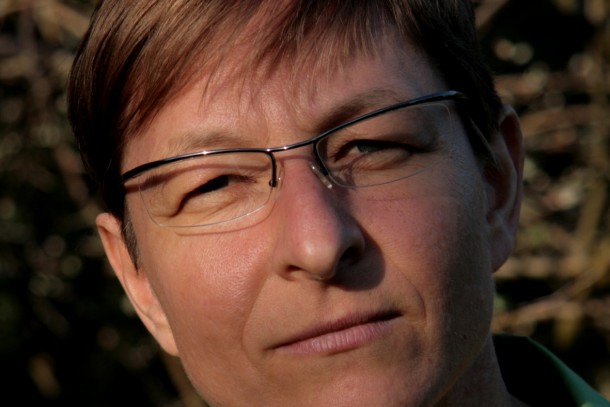 The climate challenge we are facing today is extensive and complex. The consequences of lack of action may seem overwhelming. We are sharing the challenge, and local solutions may show the pathway.
Albertslund is a Danish municipality west of Copenhagen with around 29,000 residents. The major part of the city was established over a period of 15 years starting in 1960. From the outset, Albertslund has had a number of focal issues that still put their mark on the policy pursued in the city today. In Albertslund climate and energy are part of the overall environmental effort and have a large impact on the development of the city and the way in which we tackle the present challenges.
All cities share the challenge of constantly attracting new residents and businesses. We believe that in being an exemplary city we can launch a development that will turn Albertslund into a modern, sustainable, and attractive city.
Among 44 Nordic cities Albertslund was nominated as the Nordic Energy Municipality 2011. The Nordic Council of Ministers recognizes with this initiative cities making a special effort to reduce energy consumption and CO2 emissions with solutions serving as an inspiration for other cities and stakeholders involved in finding and applying new, optimal energy solutions.
The City of Albertslund is facing a major urban challenge needing extensive renovation. This is on the other hand a unique opportunity for developing the city in a new and climate-friendly direction. For this task examples and concrete experience are needed to be used when more than 1,500 homes will be thoroughly renovated in the coming years.
Albertslund was elected Nordic Energy Municipality with the project 'the Albertslund Concept' a significant energy solution with a potential reaching beyond the city in question. The Albertslund Concept develops and demonstrates new and efficient energy solutions for renovation of existing buildings. Nine pilot projects show how it is possible
to renovate industrialized buildings into different efficient energy standards.
Right now six homes have been renovated demonstrating in full scale the solutions called for to arrive at futureoriented energy efficient homes and showing the investments needed. One of the homes has a new developed solar prism and is today CO2 neutral during use. The solar prism is a solution for buildings with flat roofs that is particularly
suitable for renovation of prefabricated buildings and gives a substantial improvement of the home.
Energy renovation of homes is about much more than efficient energy solutions. More benefits must be gained if the solutions are to be used. Both for residents and the city as a whole. More daylight, better indoor climate, and new architecture for the city.
Local authorities can play a decisive role as co-developersof green solutions. For it is beyond any doubt that energy solutions must serve many purposes in order to be applied in large scale. Focus is on green and market-oriented solutions. And the key word is cooperation, without which the Albertslund Concept would not have been a success.
The Albertslund Concept has emerged in close cooperation between the local authority, housing associations, energy technology, energy consultancy, architects, and the building industry. In this way we are tackling the climate challenge jointly and each party is expanding its professional expertise.
---