17.05.2016 | News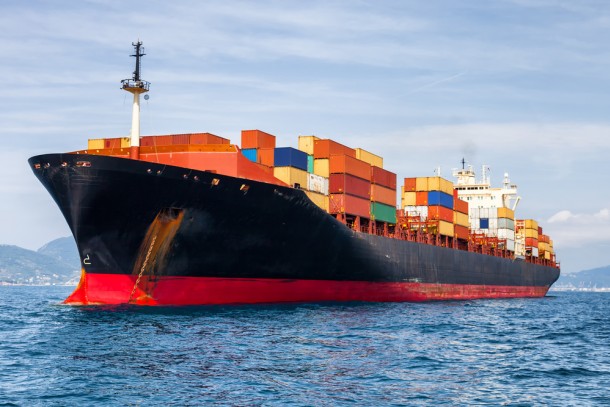 The Credit Committee for the Nordic Project Fund (Nopef) has approved financing for eighteen new projects. The total value of these grants is approx. EUR 564,000. The feasibility studies concern investments in projects carried out on all continents by Nordic small and medium-sized enterprises.
The following countries are represented among the approved projects: China, India, Russia, Ukraine, Uganda, Brazil, Colombia, Mexico and the USA.
Nopef finances feasibility studies within green growth and cleantech. A wide range of sectors are represented among these new projects, including environmentally friendly technology within the agriculture, forest and food industries, equipment for the treatment of industrial airborne emissions, environmentally friendly household detergents, irrigation systems for agriculture and forestry, recycling within the car industry as well as of alkaline batteries, technology for cleaning heavy metals from water solutions, implementation of solar power plants, waste treatment and environmental consulting within several sectors.
Twenty-nine projects with a total value of EUR 916,000 have been granted funding this year. The aim of these studies is to evaluate the feasibility of long-term investment in a new project country and establish a local presence, for example through a joint venture or subsidiary.
The Nordic Project Fund (Nopef) was established by the Nordic countries in 1982 and is today administered by NEFCO and financed by the Nordic Council of Ministers. To date, Nopef has provided over EUR 100 million in funding distributed over 2800 projects.
---