12.02.2018 | News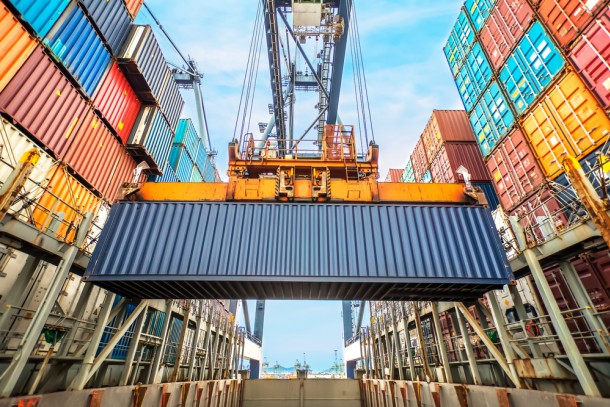 NEFCO has signed agreements with 11 Nordic small and medium-sized enterprises for the co-financing of feasibility studies aimed at internationalisation. The projects, approved by Nopef in December 2017, will receive a total of EUR 350,000 in funding for the evaluation of green growth investments and the establishment of operations in countries outside of the EU.
The approved projects will be carried out in a number of countries, including China, India, the Philippines, Chile and the USA, and are expected to create a positive environmental impact by providing energy- and resource-efficient solutions and technologies in the project countries.
The Nordic companies approved for funding represent green solutions and technologies including wind turbine components, biogas technology, industrial water filtration solutions, digitalisation services, resource-efficient ventilation systems and clean solutions for the automotive sector.
"There is growing international demand and potential for environmentally friendly technologies developed by Nordic companies. The funding provided by Nopef will enable these companies to identify and address potential risks in the targeted project countries before reaching a final investment decision," says Senior Manager Mikael Reims at NEFCO.
The Nordic Project Fund (Nopef) was established by the Nordic countries in 1982 and is today administered by NEFCO and financed by the Nordic Council of Ministers. To date, Nopef has provided over EUR 100 million in funding distributed to some 3000 projects.
---