02.07.2009 | News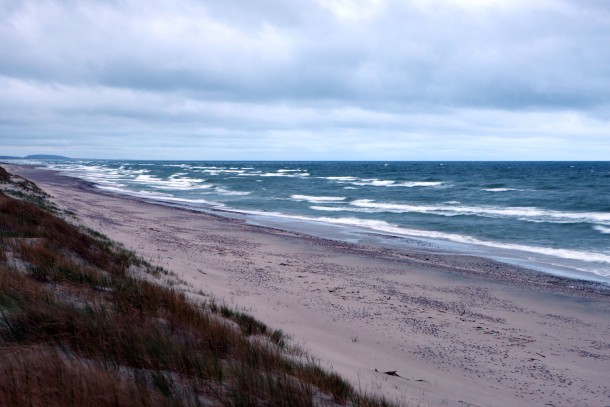 The Nordic Investment Bank (NIB) and the Nordic Environment Finance Corporation (NEFCO) will jointly manage a new trust fund for technical assistance to finance the preparation of projects aimed at restoring the ecological status of the Baltic Sea.
"The new trust fund will speed up the implementation of the Baltic Sea Action Plan, through the provision of funds for institutional support and project preparation," says Johnny Åkerholm CEO of the Nordic Investment Bank.
"This fund is clearly needed for removing bottlenecks in the preparation of projects that curb eutrophication in the Baltic Sea," says Magnus Rystedt, Managing Director of NEFCO.
Finland and Sweden were the first two countries to pledge their support for the new fund. Sweden has committed SEK 45 million (EUR 4 million) to the fund and Finland has promised an additional EUR 500,000. The fund is open for sovereign and private partners to join and its capital is expected to increase in the coming years. The start-up is anticipated for early autumn.
NIB and NEFCO will act as fund managers on the basis of their long-term engagement in the Baltic Sea region. The fund will provide grant financing for project identification, development, and preparation, as well as institutional support for projects concerning agriculture, wastewater treatment, and hazardous waste within the Baltic Sea's catchment area.
Read our press release in English, Swedish or Finnish.
Read more about NEFCO's previous and current wastewater projects
Learn more about Almedalsveckan (In Swedish)
Watch today's debate "Can the saving of the Baltic Sea be financed?" live on the web
NEFCO finances wastewater treatment in Latvia
Learn more about the Nordic Investment Bank

---