03.03.2012 | News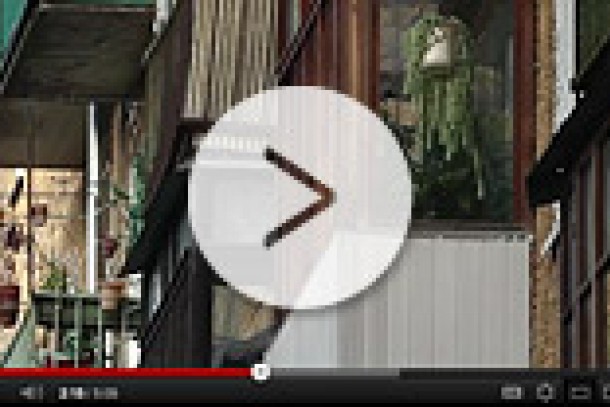 NEFCO has published a new video clip on energy saving measures in the Kaliningrad region in Russia. The video highlights a project in the town of Gurievsk close to Kaliningrad.
The town administration in Gurievsk has upgraded the street lighting system by replacing obsolete street lamps with low-energy LED lights. Reducing electricity consumption also generates environmental benefits since the project will reduce sulphur and carbon emissions and remove environmentally hazardous mercury from the old lamps. The project in Gurievsk is financed jointly by the municipality and NEFCO's Facility for Energy Saving Credits.
The Facility for Energy Savings has since its inception financed a wide range of municipal projects in Northwest Russia. Under the terms of the facility, NEFCO may finance up to 90 per cent of the investment costs of a municipal energy saving project.
In 2009, the Russian parliament passed a new law requiring all Russian municipalities to draw up action plans to improve their energy efficiency. This means new business opportunities for NEFCO in Russia.
The newly published video on Gurievsk is NEFCO's first video production this year. As of 29 February, NEFCO's videos on YouTube had generated some 13,000 clicks.
Learn more about the project in Gurievsk
Learn more about the Facility for Energy Saving Credits
---