15.06.2010 | News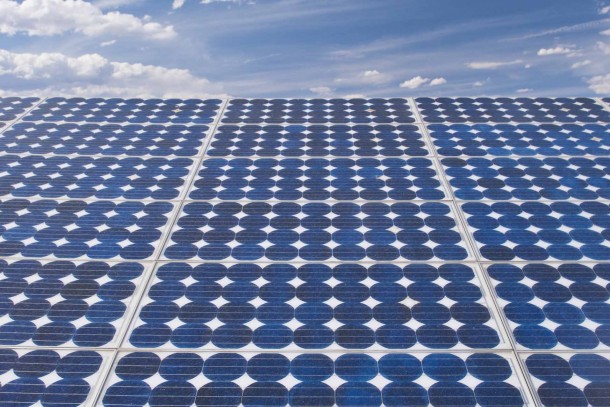 The Nordic Development Fund's Board of Directors has approved financing of EUR 10 million for a new climate initiative named the ProClimate Facility (ProCF).
The new facility will be implemented in partnership with NEFCO's Carbon Finance and Funds team, which has extensive experience of purchasing emission reductions from climate projects across the world.
The new ProCF establishes a partial climate guarantee and technical assistance to support small and medium-sized investments in climate change mitigation and adaptation projects, including those eligible for so called Clean Development Mechanism (CDM) under the Kyoto Protocol.
ProCF can extend partial loan guarantees, technical and operational guarantees as well as technical assistance to selected projects. As an innovative element the facility can enable different kinds of advance payments on deliveries and supplies, such as Certified Emission Reductions (CERs) in CDM projects. Attaching technical assistance to the selected projects is expected to further enhance the efficiency of the facility.
ProCF builds on NDF's experiences from the Mekong Energy and Environment Partnership (EEP), the Nordic Climate Facility managed jointly with NEFCO, and the recently-launched GreenPyme energy efficiency programme of the Inter-American Investment Corporation (IIC). All three programmes operate between the public and private sectors. The ProCF supplements the already available financing by establishing a possible source for further support for viable projects developed under these seed-fund facilities.
Learn more about carbon financing
Learn more about the Nordic Development Fund
Read more about the Mekong Energy and Environment Partnership
---