09.09.2009 | News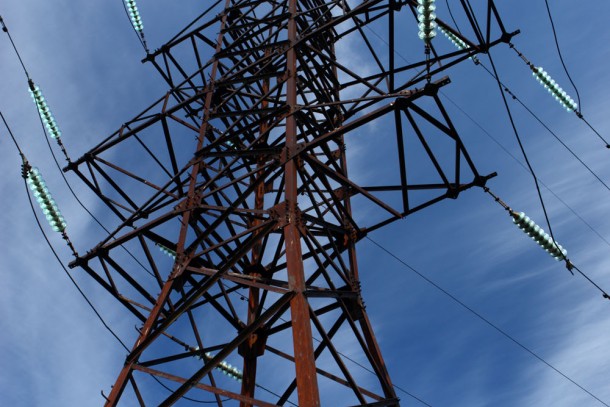 The Nordic Development Fund (NDF) has pledged four million euros for a new Nordic Climate Facility (NCF). The new financing facility, which is a cooperative venture between NDF and NEFCO was launched on Wednesday to coincide with the Nordic Climate Solutions Conference in Copenhagen, Denmark.
The new financing facility is mainly aimed at promoting innovative cooperation between Nordic organisations, companies and local stakeholders in the poorest developing countries.
Starting this October, project proposals related to two areas; water resources and energy efficiency, can be submitted to NDF and NEFCO. The facility may approve 150,000-500,000 euros per project as grant financing for climate -related projects in the poorest countries of Africa, Asia and Latin America.
"The financing facility is mainly targeted towards Nordic organisations and companies with prior experience of initiating projects in developing countries. Our cooperation with the Nordic Development Fund enables us to broaden our business operations within this environmentally crucial area", says NEFCO's managing director, Magnus Rystedt.
Read our press release in English, Danish, Finnish, Norwegian or Swedish
Read the article above in Russian
Read our brochure on the Nordic Climate Facility
Learn more about NCF
Learn more about the Nordic Development Fund
---