04.06.2019 | News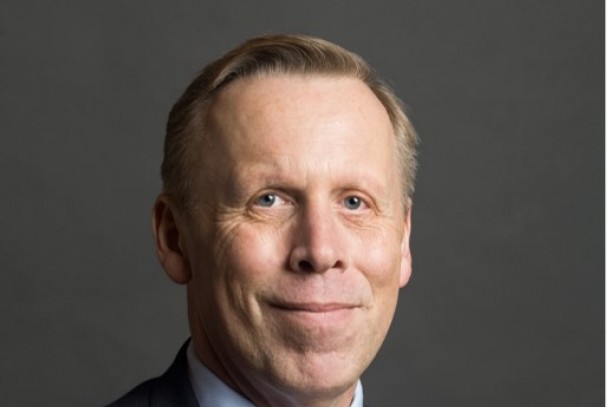 Trond Moe started as NEFCO's new Managing Director on 1 June 2019. He was appointed by NEFCO's Board of Directors earlier in the spring and is the third Managing Director for the Corporation since its establishment in 1990.
Moe has worked as Executive Vice President, Head of Investment Operations at NEFCO since early 2018 and is very familiar with NEFCO's mandate and ongoing activities. He is a senior business executive who has spent more than 20 years of his career in Eastern Europe, which is NEFCO's core area of operation.
"I'm very much looking forward to leading NEFCO, which will celebrate its 30th anniversary next year, in its important mandate and to contributing to the development of its financing activities on a global scale. We are currently facing an urgent need to act towards a sustainable future, and NEFCO is actively working towards this as an International Financial Institution that exclusively finances projects with a positive environmental and sustainable impact."
Prior to joining NEFCO, Moe led various projects in his multiple roles as CEO, CFO and Country Manager with a focus on financing and the roll-out of telecom infrastructure in challenging markets. Furthermore, he has a broad network in Ukraine from board positions in business associations and NGOs. Through his previous positions he also has significant experience working in the interface between Nordic and local partners.
More information about NEFCO's management team and governing bodies
Read about NEFCO's ongoing activities in our Annual Review
---