19.11.2009 | News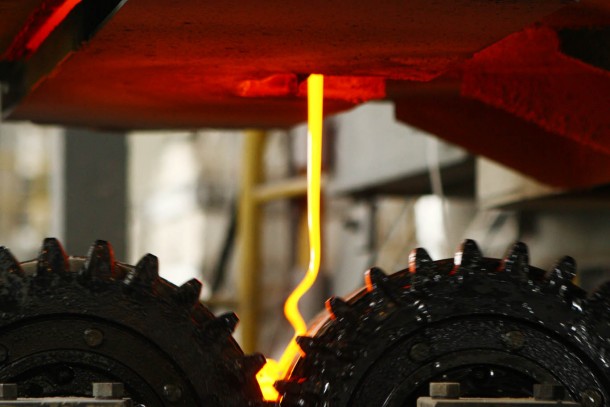 NEFCO has granted a second loan for the Ukrainian company, OJSC Iskra, which is based in Lviv, western Ukraine. The loan is intended to upgrade one of the company's furnaces and save some 890,000 cubic metres of gas per year.
Furnaces are required for both producing glass bulbs, as well as glass-based material, which is used for insulation.
The loan was disbursed from NEFCO's facility for cleaner production. The introduction of electrical heating is expected to reduce the company's carbon dioxide emissions by approximately 452 tonnes per year.
With 2,300 employees, Iskra is one of the largest employers in the Lviv region. Iskra manufactures nearly 230 million incandescent bulbs per year, with most of the production exported to a total of 33 countries.
Iskra makes over 300 different products – from fluorescent tubes and incandescent bulbs to car lights, halogen lamps and street lighting systems. In Ukraine, the company markets its products under the name of Iskra whereas the brand used in most EU countries is Volta.
Learn more about the facility for cleaner production
Read more about NEFCO's first loan to Iskra
---