18.01.2010 | News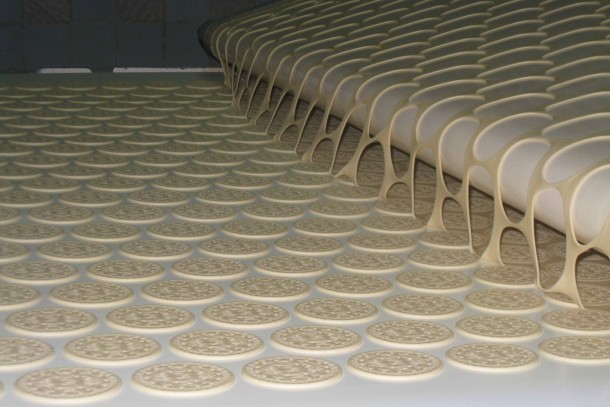 NEFCO has approved a loan for cleaner production at the Yarychiv Biscuit Factory. The factory, which is situated near Lviv in western Ukraine, accounts for 2.1 per cent of the country's total biscuit production.
The loan, which amounts to EUR 350,000, has been disbursed from NEFCO's facility for cleaner production. The purpose of the loan is to replace the existing sugar biscuit production line, which uses 105 gas burners, with more energy efficient and environmentally sound equipment.
According to a recent energy audit, the Yarychiv Biscuit Factory will, thanks to the loan, be able to reduce its gas consumption level by some 230,000 cubic metres per year. This reduction will generate close to EUR 69,000 in net savings for the company every year. The project will also reduce the annual emissions of carbon dioxide and nitrogen oxides by 437 and 3.5 tonnes, respectively.
"This is the fourth cleaner production facility within the food processing sector that we have approved in Ukraine, and the environmental results for all the previous three loans that we have financed have been very encouraging," says NEFCO's Investment Manager, Maria Maliniemi.
The facility for cleaner production was established in 1997 to promote technological investments in industrial projects in order to curb the emission of harmful substances into the environment. The facility can finance up to EUR 350,000 or 90 per cent of the investment cost for such projects in the form of subsidized loans.
Since the establishment of the facility, NEFCO has granted loans worth EUR 15.5 million for 68 projects. The facility's current geographical focus is mainly on Russia and Ukraine.
In September last year NEFCO's Board of Directors decided to allocate an additional EUR 4 million to the facility because of the increased demand from existing and new clients.
Read the article above in Russian
Learn more about the facility for cleaner production
Learn more about the bakery sector in Ukraine
Read more about NEFCO's framework agreement with Ukraine
---