30.11.2015 | News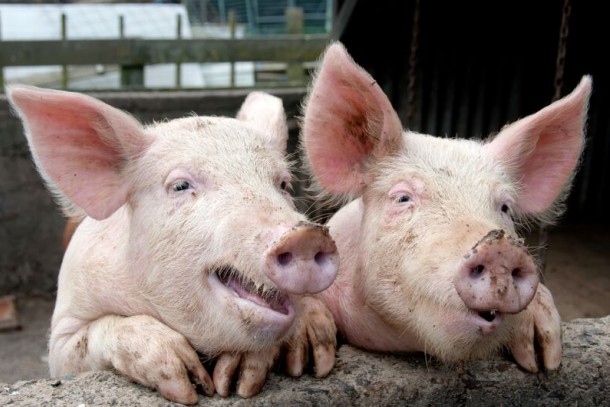 NEFCO and the Ukrainian agricultural company Danosha Ltd have signed a loan agreement to finance a biogas plant in connection to the company's piggery in the Ivano-Frankivsk region in Western Ukraine.
The project also entails investments in upgraded cooling of pig slurry, the construction of corn siloes and a range of different measures aimed at increasing energy efficiency at seven farm sites managed by the company. NEFCO will provide a loan of EUR 2.9 million from its Investment Fund for the project, which is expected to cost over EUR 6.3 million.
Danosha Ltd is a subsidiary of the Danish parent company Axzon A/S, which runs piggeries in Russia, Poland and Ukraine. The company is the largest Danish pig producer in terms of international operations and Danosha Ltd is now operating piggeries in several places in the Ivano-Frankivsk region in Ukraine.
The main focus of the project at hand is the construction of an additional biogas reactor at the Tustan site with a generator of one megawatt. The reactor is expected to produce over four million cubic metres of gas per year, which has undisputable environmental benefits. Since 2013, the company has operated a similar biogas reactor in Kopanky, which produces over 8,300 megawatt-hours of electricity and reduces emissions of carbon dioxide by some 8,500 tonnes annually.
On top of this investment, Danosha aims to improve insulation at pig stables and install LED lights at several sites in Western Ukraine. The cooling slurry system that will be installed will reduce emissions of ammonia and provide heat for the premises at the farm. These measures are expected to minimise energy consumption and boost the company's profits.
NEFCO has co-operated with Danosha Ltd. since 2013 when the company's first biogas reactor in Kopanky was constructed and co-financed by NEFCO.
---