09.10.2015 | News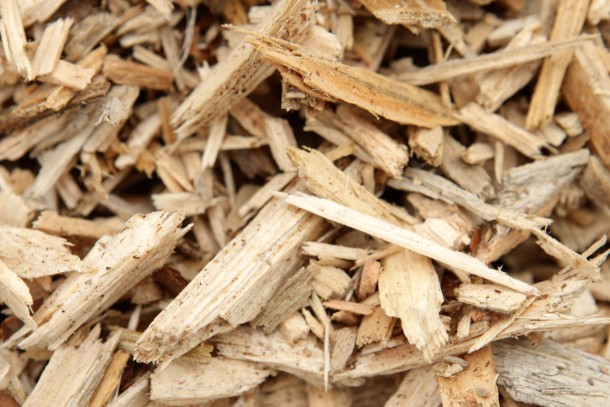 NEFCO and JC JSC Rindibel have signed a loan agreement aimed at expanding the latter's production of bioenergy in Belarus. The loan will be used for purchasing a new wood chipping machine that will enable Rindibel to provide more wood chips to its clients in Belarus and Poland.
The company's logging activities are currently concentrated to the regions of Grodno and Gomel in Belarus. Rindibel produces approximately 60,000 cubic metres of wood chips annually with the existing fleet of chipping machines. After the investment, Rindibel will be able to reach annual production of some 132,000 cubic metres of wood chips, which will meet the increasing demand from energy companies that use chips for combined production of heat and electricity.
Incineration of renewable wood chips is replacing the use of fossil fuels such as heavy crude oil, coal and gas, and the project therefore has a favourable impact on the environment. Moreover, the forests that are logged by Rindibel are largely FSC certified and meet strict environmental criteria as regards protection of biodiversity. In 2013, Rindibel's business operations contributed to the reduction of carbon dioxide emissions by 10,789 tonnes.
The project at hand is financed by NEFCO's Facility for Cleaner Production. The facility provides loan financing for modernisation of industrial production and energy efficiency measures as well as investments in renewable energy. The facility can finance up to EUR 500,000 or 90 per cent of the investment cost for such projects.
JC JSC Rindibel was established in 2008 and is owned by NEFCO, Rindi Energy, Dalgasgroup, Grodno State Forestry Production Association and GLHU Volkovysk Forestry.
Learn more about the Facility for Cleaner Production
Read more about Rindi Energy (In Swedish)
Find Grodno on the map
Find Gomel on the map
---