20.05.2011 | News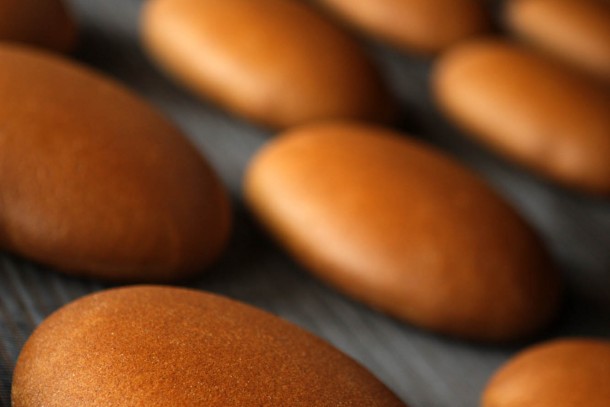 NEFCO has signed a loan agreement from its Facility for Cleaner Production to modernise a bakery in Dnepropetrovsk, Ukraine.
The client, Open Joint Stock Company Dnepropetrovsk Bakery No 9, controls 14 per cent of the market for bakery and confectionery products in the Dnepropetrovsk region in Ukraine.
The loan will be used to reconstruct the boiler house, modernise the drying chamber and recover heat from the baking ovens, a process that will slash the company's energy consumption costs considerably.
"This is our fourth bakery project in Ukraine in which we have lent money to businesses in the sector to purchase new production equipment and save energy. Investments like this allow savings that boost companies' net profits", says NEFCO's Chief Investment Adviser, Julia Shevchuk, in Kyiv.
The refurbishment of Bakery No 9 will reduce the consumption of gas by some 393 thousand cubic metres per year and save the company over EUR 117,000 annually. The environmental benefits include reduced emissions of carbon dioxide, sulphur oxides, nitrogen oxide and dust. Reductions of carbon dioxide emissions alone will amount to some 816 tonnes per year.
NEFCO currently has some 99 on-going projects in Ukraine. Last year, the corporation approved eight new projects to be financed by the Facility for Cleaner Production in Ukraine.
Established in 1997, the aim of the Facility for Cleaner Production is to promote technological investments in industrial projects in order to curb the emission of harmful substances into the environment. The facility can finance up to EUR 350,000 or 90 per cent of the investment cost for such projects in the form of loans.
Learn more about the Facility for Cleaner Production
Read our brochure on the Facility for Cleaner Production
Read about a similar case study from Kyiv
Find Dnepropetrovsk on the map
Find out about a trade event for the bread sector in Ukraine
---