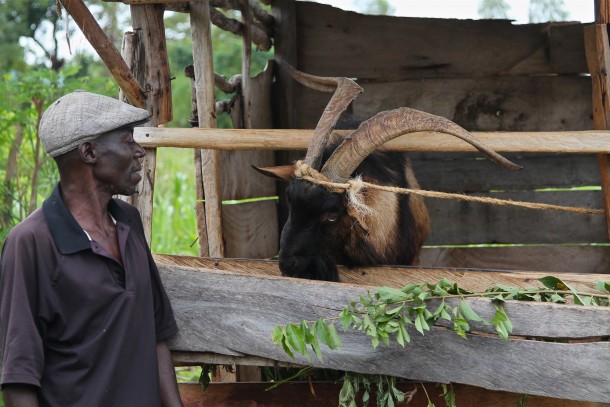 Five further agreements have been signed for climate change mitigation and adaptation projects under the Nordic Climate Facility's fourth call for proposals (NCF4) on inclusive green growth.
The agreements are the second batch of 12 approved projects that have been selected for funding under NCF4. Three agreements were signed in late 2014. The total budget for the five new projects is EUR 1.8 million; 60% is covered by NCF and the rest by the project partners.
One of the contracted projects aims to produce sustainable biofuel in Uganda and is led by Aalborg University, Denmark, together with local partners. In Kenya Danish NEPCon plans to leverage markets for climate friendly and sustainable development. Also in Kenya, Vi-skogen, a Swedish NGO, will develop climate smart agriculture for improved rural livelihoods.
The project in Honduras and Nicaragua implemented by UNEP DTU Partnership from Denmark plans to develop a roadmap to nationally appropriate mitigation actions (NAMAs) in the livestock sector in close collaboration with local partners. In Senegal, REDD+ (reducing emissions from deforestation and forest degradation) monitoring and non-wood forest product value chains to mitigate greenhouse gas emissions in the rural communities will be piloted by Finnish company Arbonaut. All NCF projects have local partners as a key requirement.
The Nordic Climate Facility is funded by the Nordic Development Fund (NDF) and administered by the Nordic Environment Finance Corporation (NEFCO). The facility provides grants up to EUR 500,000 with co-financing requirements for climate-related projects in low-income countries in Africa, Asia and Latin America.
Learn more about the project partners:
Aalborg university
Arbonaut
NEPCon
UNEP DTU Partnership
Vi-Skogen