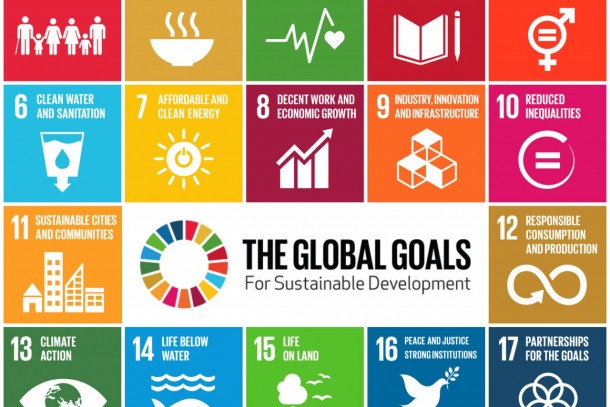 The Board of Directors has approved a new Gender Policy for NEFCO. The policy confirms NEFCO's commitment to the shared goals and objectives of its owner countries in promoting gender equality and the Nordic countries' role as a leading example in delivering on the Sustainable Development Goals that call for gender-responsive approaches
The policy highlights NEFCO's aim to address gender equality across the programmes and projects it finances. This will involve implementing gender mainstreaming throughout the programme and project cycles as well as making sure that NEFCO's financing operations do not exacerbate existing gender inequalities.
The main method to mainstream gender issues is to conduct a Gender Assessment for all new programmes and/or project proposals considered for financing by or through NEFCO, regardless of type, size or sector. The assessment may take different forms depending on the specific planned programme or project at hand, but, as a rule, it is carried out at an early stage and may be done either internally or using also external resources.
According to the policy, NEFCO is committed to both proactive and preventive actions in its gender work, and an important part of the proactive work is to raise awareness about the importance of gender equality among its clients.
"NEFCO has unique access in its project countries to the public sector, especially in Ukraine, and we can raise awareness about gender equality among our public sector clients as well as gather gender data, which can benefit both our partners and owner countries' planning of gender-specific interventions," says Managing Director Magnus Rystedt at NEFCO.
NEFCO supports the Sustainable Development Goals in its financing activities, and the updated Environmental and Sustainability Guidelines, adopted in Autumn 2017, state that SDGs of particular relevance to NEFCO's work, in addition to SDG 5 Gender equality, are SDG6 Clean water and sanitation, SDG7 Affordable and clean energy, SDG8 Decent work and economic growth, SDG9 Industry innovation and infrastructure, SDG11 Sustainable cities and communities, SDG12 Responsible consumption and production, SDG13 Climate action, SDG14 Life below water, SDG15 Life on land and SDG17 Partnerships for the goals.
The new Gender Policy can be downloaded here and is also found on our Legal Framework page.