01.03.2012 | News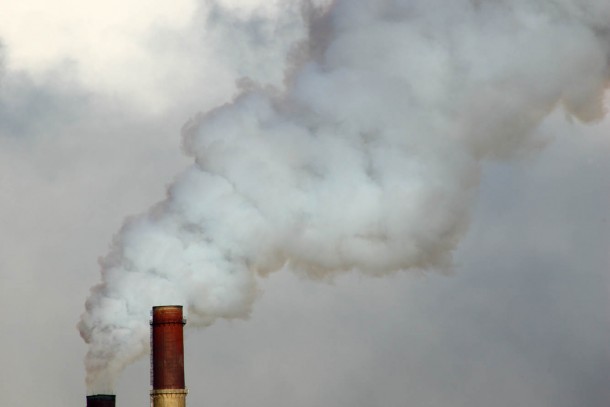 NEFCO's financial accounts for 2011, which were approved by the Board of Directors today, show encouraging environmental results. According to the corporation's environmental status report, NEFCO's climate investments in 2011 reduced carbon dioxide emissions by some 3.7 million tonnes, a figure corresponding to the amount of carbon dioxide emitted by 6.75 million persons travelling by airplane from Helsinki to Bangkok.
A total of 66 new projects were approved and administered by the corporation in 2011. The number of projects approved and financed by NEFCO have steadily increased during the last five years and reached new levels. The monetary value of all funds managed by NEFCO in 2011 was EUR 540 million, a significant increase from EUR 450 million in 2010.
NEFCO signed new project agreements worth EUR 84 million during the period. These projects included renewable energy, the installation of energy efficiency technologies, cleantech investments, modernization of industrial production facilities and upgrades of wastewater treatment plants.
After reserving EUR 1.9 million for the Nordic Environment Development Fund, which finances cleaner production technologies and energy saving projects in Eastern Europe, NEFCO's financial accounts for 2011 indicate a healthy surplus of EUR 831,000.
Despite declining carbon market transactions, NEFCO's carbon procurement activities recorded impressive gains with new investments agreements being concluded in Asia, Africa and Latin America. The NEFCO Carbon Fund had its first issuances and distributions of credits to its investors. And together with the Nordic Council of Ministers, NEFCO continued its commitment to developing Nationally Appropriate Mitigation Actions (NAMAs). The Nordic Partnership Initiative programme, which includes sectoral pilot projects in Peru and Vietnam, was launched at the COP17 meeting in Durban.
During the period, the Russian Federation announced that it would invest EUR 10 million in the Project Support Instrument (PSI), a fund which is administered by NEFCO on behalf of the Arctic Council. This financial input means that the fund is now operational and new environmental projects can be started in the Russian Arctic.
NEFCO also signed a cooperation agreement with China Development Bank and the Chinese Ministry of the Environment in 2011. The Baltic Sea Action Plan Fund, which is jointly administered jointly by NEFCO and the Nordic Investment Bank, also recorded an impressive performance, disbursing close to 50 per cent of the capital invested in the fund.
"Our expanded project portfolio and the increase in the value of funds we administer is an indication of our growing presence in the international financial markets , and we are, of course, naturally, pleased by this development," says NEFCO's Managing Director, Magnus Rystedt.
Read the article above in Russian
---