21.09.2011 | News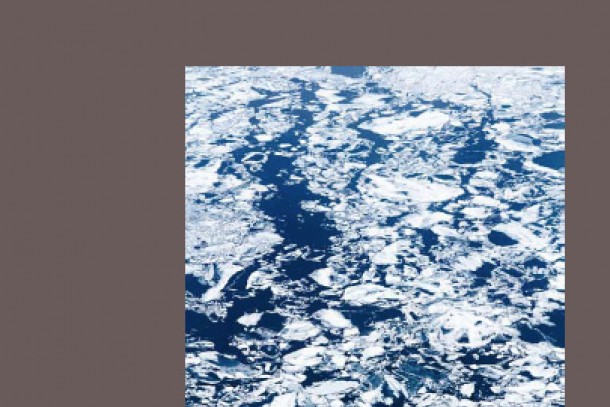 NEFCO's 2010 Annual Report has clinched the third prize in an Annual Reports Competition, which convened at Helsinki's Kiasma Museum of Contemporary Art on Wednesday.
The jury, which comprised independent graphic designers, photographers and visual art experts from media agencies, was impressed by the report's "simple elegance, relevant and appropriate graphic solutions and its vivid visual appearance."
"The text is easy to read and the visual solutions reflect the contents of NEFCO's Annual Report", said the jury's chairperson, Esa Ojala.
NEFCO's 2010 Annual Report was designed by Mikko Luotonen from Nimiö Design Studio and Patrik Rastenberger provided the photographic material.
"The purpose of the annual report is primarily to provide our clients with information about the financial state of our corporation, but it is also a marketing channel, which reflects our corporate identity and mission. The report is, therefore, in many respects, a window to our collective corporate efforts. I'm really delighted about this prize and the fact that NEFCO's communication activities have been recognized by experts," says NEFCO's Communications Manager, Mikael Sjövall.
The Annual Reports Competition was organized by Lönnberg Printing Company, which currently prints NEFCO's publications materials.
The first prize in the national competition was won by Fiskars, whose report was designed by Dog Design. Sanoma Oy clinched the second prize and its report was designed by Dynamo Advertising.
For more information about the competition, please, contact: Jaakko Viheriävaara, tel. +358 40 835 5499
Order a printed version of NEFCO's annual report by sending an e-mail to info(at)nefco.fi
Read the electronic version of NEFCO's Annual Report (spreads)
Read a page-by-page version of NEFCO's Annual Report
Learn more about Nimiö Design Studio
Learn more about photographer Patrik Rastenberger
Learn more about Lönnberg Printing Company
---