04.03.2010 | News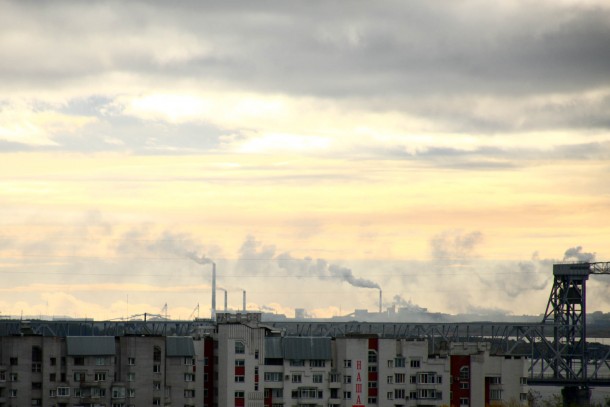 The Nordic Environment Finance Corporation's financial accounts for 2009 show encouraging environmental results. The corporation's environmental status report indicates that, compared to 2008, the emission of environmentally harmful substances in projects co-financed by NEFCO decreased substantially.
Overall, there were considerable reductions in emissions of carbon, sulphur and nitrogen oxides, phosphorus as well as nitrogen.
NEFCO-financed direct and indirect reductions of carbon dioxide emissions amounted to 2.5 million tonnes, which roughly corresponds to 80 per cent of the City of Helsinki's annual emissions.
All in all, last year NEFCO approved and administered 50 new projects – an admirable feat given the difficult financial environment in the corporation's main operational markets in Russia and the Ukraine. Overall, NEFCO- financed projects has resulted in the upgrading of wastewater treatment plants, improved waste treatment as well as cleaner production lines at industrial facilities.
Largely as a result of earnings from its share investments in other companies, NEFCO achieved a healthy EUR 14.7 million surplus in its 2009 financial accounts. The overall capital base for funds administered by the corporation increased by 17 per cent to some EUR 270 million as an addition to the corporation's own base capital.
"Despite the global recession and the down-scaling of our lending operations in the Baltic States, we have managed to maintain a steady flow of funding for projects, which are currently generating significant reductions in the emissions of environmentally hazardous substances ", says NEFCO's Managing Director, Magnus Rystedt.
Read our press release in English, Danish, Finnish, Icelandic, Norwegian, Russian or Swedish
---