13.06.2013 | News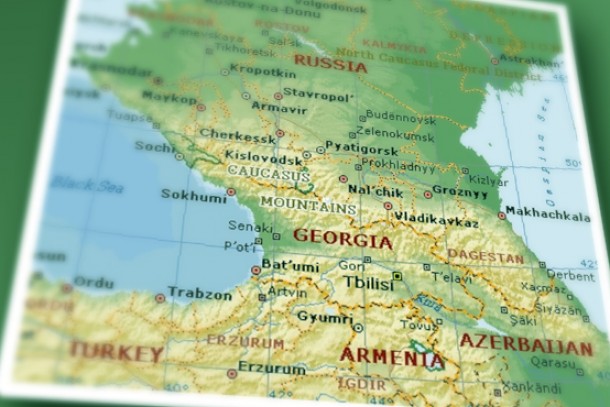 NEFCO's Board of Directors has decided to initiate negotiations on signing framework agreements with Georgia and Armenia aimed at starting business operations in the two countries concerned.
Currently, NEFCO's Investment Fund operates in Russia, Ukraine, Belarus, Moldova and the Baltic countries. Moldova became NEFCO's country of operation in December last year.
Presently, the bulk of NEFCO's investment operations are concentrated in Russia, which is the corporation's most important business market. Ukraine is also an important market for NEFCO's business operations in Eastern Europe, accounting for close to 17% of the corporation's investment portfolio. Apart from its operations in Russia, Eastern Europe and the Baltic region, NEFCO also purchases emission reduction units throughout the world from the Clean Development Mechanism (CDM) scheme.
NEFCO's plans to expand its area of business operations conforms with the objectives of the Eastern Europe Energy Efficiency and Environment Partnership (E5P) to extend operations to other countries in South-Eastern Europe and the Caucasus region. E5P has operated in Ukraine since 2011.
The product of a 2009 Swedish initiative, the E5P donates funds to supplement loans for environmental activities granted by international financial institutions. The E5P began operations in 2011, and current donors include Denmark, Estonia, the European Commission, Finland, Iceland, Latvia, Lithuania, Norway, Poland, Sweden, the USA and Ukraine. NEFCO is currently the chair of the E5P Steering Group.
---