19.09.2014 | News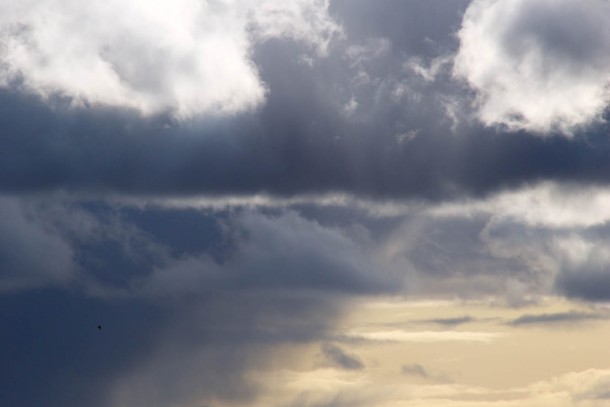 Nordic Environment Finance Corporation in its capacity as the facility manager of the NEFCO Norwegian Carbon Procurement Facility (NorCaP) announces a second Call for Proposals.
The principal objective of NorCaP is to prevent the reversal of emission reduction activities by procuring credits from projects whose survival or continued emission reductions depend on a higher carbon price than achievable under current market conditions ("vulnerable projects").
Through this process, NEFCO is inviting Clean Development Mechanism (CDM) project participants to submit proposals for delivery of Certified Emission Reductions (CERs) from registered and commissioned CDM projects and Programmes of Activities (PoAs) that are vulnerable to the current low CER prices. A new feature in this second call is a set-aside of up to 5 million CERs for projects from Least Developed Countries (LDCs). The total volume to be contracted from the second NorCaP CfP is expected to be up to 15 million CERs.
In addition, and concurrently with this second NorCaP Call for Proposals, NEFCO is inviting proponents to submit proposals for delivery of CERs from new projects from LDCs, including not yet commissioned and/or registered CDM projects and Programmes of Activities (PoAs) through the NEFCO Carbon Fund (NeCF), a global instrument established in 2008 which is also administered by NEFCO. This part of the joint call will be for procurement of up to 3 million CERs.
Read our brochure about the first call
Learn more about the Norwegian Ministry of Climate and Environment
---