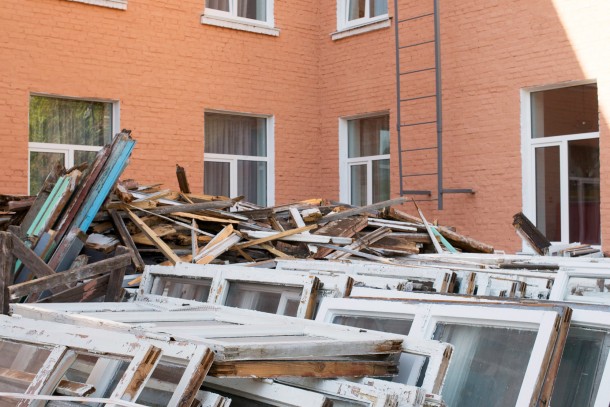 NEFCO and the city of Konotop in Ukraine have signed a loan agreement on financing energy efficiency investments in communally-owned buildings. The project aims at refurbishing the city's District Hospital and a music school for children in order to reduce energy consumption and save costs.
The planned measures have been prepared in part by the consulting agencies Pöyry SwedPower AB and FIATU and supported by the Swedish International Development Cooperation Agency Sida.
The project's objectives include the installation of new biomass boilers, replacement of windows and doors as well as the installation of new heating systems and radiators. The roofs and walls of the buildings concerned will also be insulated to prevent heat losses.
These measures will reduce the consumption of gas by some 58,000 cubic metres and this in turn will generate environmental benefits in terms of reduced emissions of carbon dioxide, nitrogen oxides, sulphur dioxide and dust.
"Despite the economic downturn in Ukraine, we are currently busy co-financing a wide range of municipal energy efficiency projects in the country. Saving energy means cutting costs and NEFCO can provide substantial support for such investments," says Chief Investment Adviser Julia Shevchuk at NEFCO's office in Kiev.
The project will be financed by NEFCO's Facility for Energy Saving Credits which is a loan programme that provides funds to finance energy-saving measures in municipally owned buildings such as schools, day-care centres, hospitals and sports facilities. The facility currently only provides loans to Russian and Ukrainian local authorities and publicly-owned companies.
Under the terms of the facility, NEFCO can finance, in local currency, up to 90 per cent or EUR 400,000 of the investment costs of any project being financed under the credit programme.