30.06.2014 | News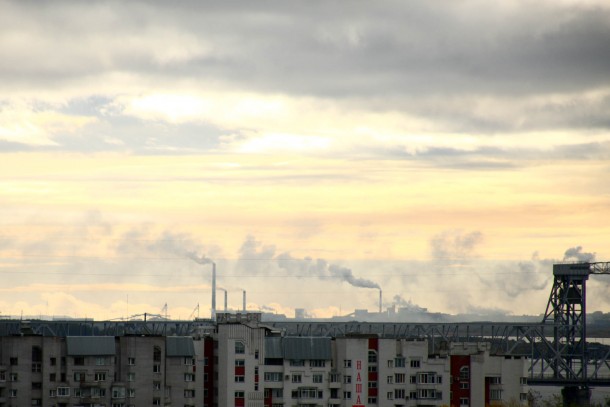 Nordic Environment Finance Corporation has as the facility manager of the NEFCO Norwegian Carbon Procurement Facility (NorCaP) decided to close its procurement of CERs under the first Call for Proposals.
Pending successful conclusion of the outstanding purchase agreements (ERPAs), the first Call for Proposals will likely reach a contracted volume of 21.0 million CERs (ton CO2 equivalents) from 13 projects or bundles of projects at an average price of € 2.28/CER.
The principal objective of NorCaP is to prevent the reversal of emission reduction activities by procuring credits from projects whose survival or continued emission reductions depend on a higher carbon price than achievable under current market conditions ("vulnerable projects").
Landfill gas flaring projects and N2O Nitric acid dominate the portfolio. Selected details of each procurement will be made available as they are concluded.
Typical landfill gas projects in the portfolio are the Manaus, the Aurá and the Doña Juana projects – established to mitigate harmful methane gas emissions. Methane is a potent greenhouse gas and a short lived climate pollutant (SLCP).
The Manaus landfill gas project is located in the middle of the Amazon in Brazil, where it forms a critical component of the city of Manaus' municipal environmental infrastructure serving a city of ca. 1.9 million inhabitants. The Aurá landfill gas project is located in the state of Pará in northern Brazil serving ca. 1.4 million inhabitants of the city of Belém and two other municipalities. Both projects are developed and owned by Conestoga Rovers e Associados Engenharia Ltda.
The Doña Juana landfill is the principal disposal site of the city of Bogota, Colombia receiving an average of 2 million tonnes of municipal solid waste per year. Located at 2 800 metres above sea level, the site serves a city of 7 million people and is one of the largest facilities in Latin America. The project is developed and owned by Biogas Doña Juana S.A. E.S.P.
In total, these three projects are expected to procure emission reductions of approximately 7.8 million tonnes of CO2 equivalents by 2020 for the Norwegian government's compliance with its international commitments under the Kyoto Protocol.
The three projects are deemed vulnerable, as there is an imminent risk that the mitigation of harmful methane from these landfills would otherwise be discontinued.
"Waste management is a growing contributor to the rising amount of harmful GHG emissions in Latin American cities and the CDM has proved to be the single most effective climate policy instrument to finance mitigation of methane emissions from this sector. We are pleased that the first NorCaP purchases can preserve the capacity of these facilities to continue to mitigate climate change and ensure sound environmental outcomes", says Ash Sharma, Vice President, Head of Carbon Finance and Funds at NEFCO.
The three projects were selected from the portfolio of projects procured under a Call for Proposals (CfP) launched in November 2013. It is expected that a second CfP will be launched in September 2014. Interested parties are invited to monitor the NorCaP webpage at www.norcap.org.
"While we are pleased with the response to the first call for proposals, we have agreed with NEFCO not to exhaust our demand for CERs through this call. We set out on a mission to prevent decommissioning of vulnerable emission reduction projects. We have achieved that, but recognize that even more reversals can be prevented within our budget if we can enhance the competitive environment through a second call. Careful analysis of project economics makes us confident that a very large number of emission reduction projects can be kept alive at relatively modest price. We plan to launch a second request for proposal through NEFCO in September 2014", says Sigurd Klakeg, Deputy Director General at the Norwegian Ministry of Climate and Environment.
Read our brochure about the facility
---