15.01.2010 | News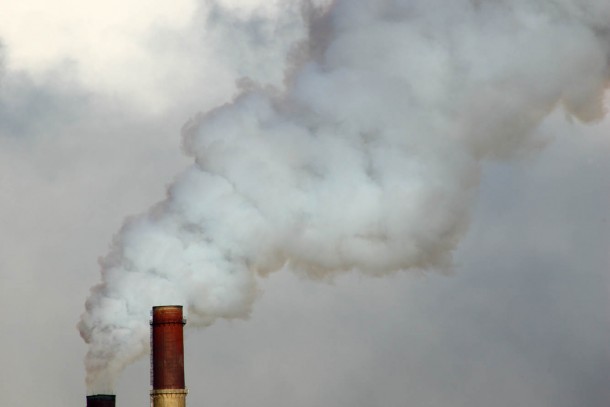 The NEFCO managed Baltic Sea Region Testing Ground Facility (TGF) has procured emission reduction units from an industrial energy efficiency project in eastern Ukraine under the Joint Implementation mechanism of the Kyoto Protocol.
The TGF buys carbon credits on behalf of its investors, thus helping governments and companies to meet greenhouse gas emission reduction targets under the Kyoto Protocol and the EU Emissions Trading Scheme.
The first Ukrainian TGF project reduces natural gas and electricity consumption through the recovery of waste heat in a coke plant in Alchevsk city, Luhansk region of eastern Ukraine. This is one of the largest industrial enterprises in the Donbass region.
The project consists of captive cogeneration with waste heat recovery at Alchevsk Coke Plant (OJSC Alchevskkoks) to displace the use of natural gas and (30 GWh p.a. of) grid electricity. The project entails installation of a waste heat recovery system, a highly efficient boiler firing coke oven gas (COG) and blast furnace gas (BFG) and a 9 MW turbine generator connected to the boiler, generating up to 54 GWh p.a. of net electricity. In total, the project is expected to reduce carbon dioxide emissions by over 1.1 million tonnes of carbon dioxide equivalent during 2008-12. These will result in Emission Reduction Units (ERUs), which will be procured by the TGF.
The project has been developed as a JI project by the Japanese Sumitomo Corporation which also has extensive international experience in the deployment of the project technology.
"We are pleased to conclude our first major Joint Implementation project in Ukraine, working with Ukrainian and Japanese partners to introduce low emission energy generation technology into this important industrial sector", stated Ash Sharma, Head of Carbon Finance and Funds at NEFCO.
The JI project has received a determination report from accredited entity Bureau Veritas Certification and Letter of Approvals from the Designated Focal Points of Japan (September 2009) and Ukraine (December 2009). The project is presented for final determination under the Ukrainian Track 1 of the JI mechanism.
Read our press release in English or Russian
Read the project profile document
Read about the Nordic Investment Bank's investments in the Ukrainian steel industry
Learn more about carbon financing
Learn more about the Ukrainian steel sector

---